The hog roast is a classic of British roast dining. We love our roasts here in the UK, and for us at Hog Roast Bedworth the hog roast is clearly the cream of the crop. So, then, it only makes sense that if you were heading off to the other side of the world that you might want to enjoy your last days in the UK enjoying the best and most British of roast catering services for your going away party.
This was the case with this week's customers Anna and Kenneth. It was not Anna nor Kenneth that called us up to arrange catering for their going-away party, however, but rather Anna's best friend Georgia who was putting together the special event with all of the couples friends and family. The Hog Roast Bedworth team were informed that Anna and Kenneth were of to new pastures next month with Anna taking on a new job in Australia. The couple are due to move away from home for at least two years, and so Georgia wanted to give them a proper taste of home to send them away with by hosting a farewell party and inviting Hog Roast Bedworth to cater.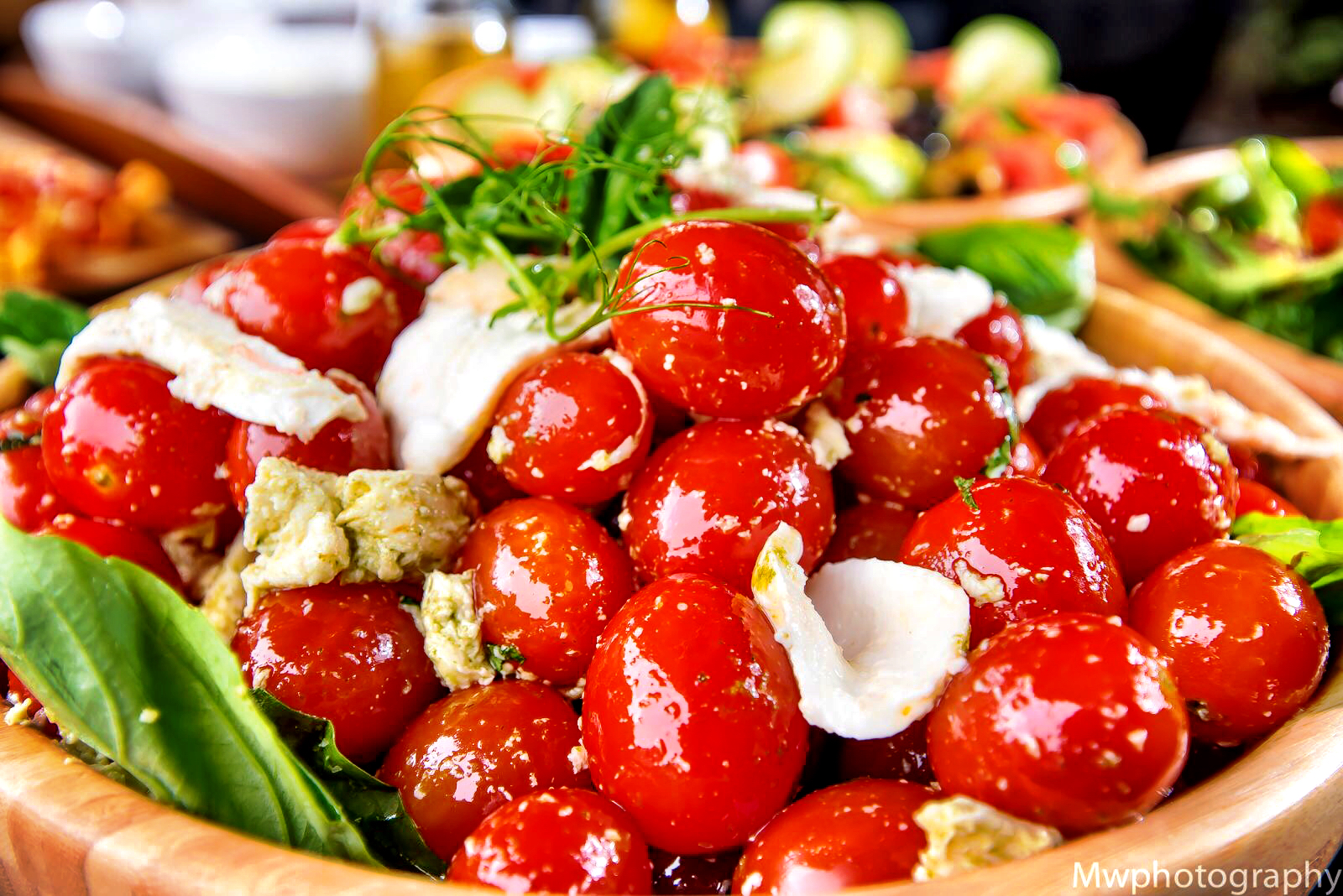 Our Hog Roast Dining menu was more than up to the task for this one. Our chefs arrived early to the event to get both our hog roast and our beef roast prepped and cooking. We like to have around 4-6 hours for our slow roasts, so the earlier we can start the better. During this time our chefs also prepped handmade burgers, veg and halloumi skewers, tomato and buffalo mozzarella salad, homemade gourmet coleslaw, a selection of seasonal vegetables, a choice of dauphinoise potatoes, herb dressed new potatoes, and regular fries, and a couple of snack bites too all to get into a wonderful buffet feast for the party. Come event time and the arrival of the guests of honour, our foods were just about ready to go so that guests could get right into with the foods at their freshest!
It was an excellent evening, an emotional send off, and a perfect final meal for the couple. Hog Roast Bedworth would also like to wish the couple the best in their new Australian adventure!