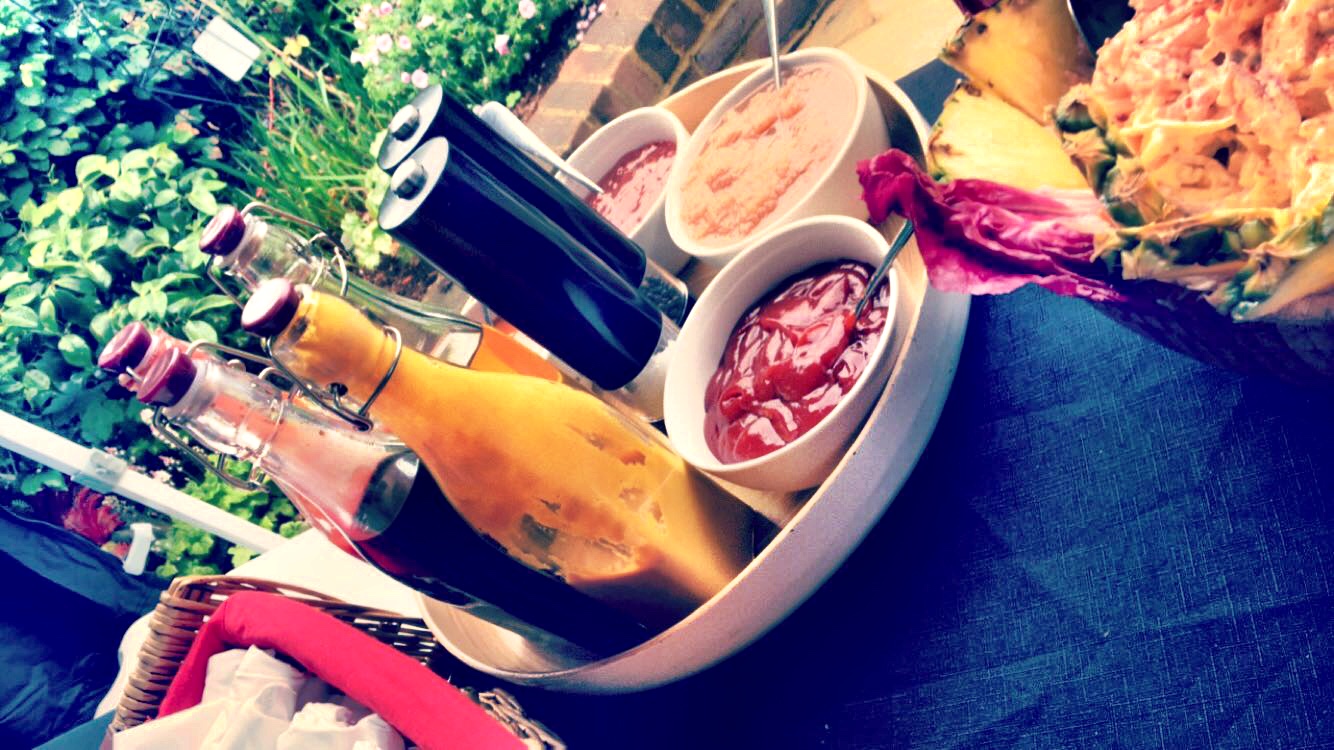 No matter how good the chef or the company, if a menu isn't right then the catering will fall short for your event. Which is why we have so many menus, all of high quality and all with a wide selection, so that not only is the food cooked well, but most importantly that it's food you really love. We have all your favourites for your hog roast, there's an excess of great food that will jump out at you, some food that's great for formal events, and others for informal.
Exceptional Flavours
When we cook pigs or any other food for your hog roast Redditch event, we make sure that the produce we use is of excellent acumen, you'll not find Spitting Pig Warwickshire cooking with anything but the very finest ingredients, whether it's a free range chicken from a local farm or an organic potato, we've always been dedicated to going far out of our way to ensure we're cooking with the best ingredients we can find.
Individual Catering Attributes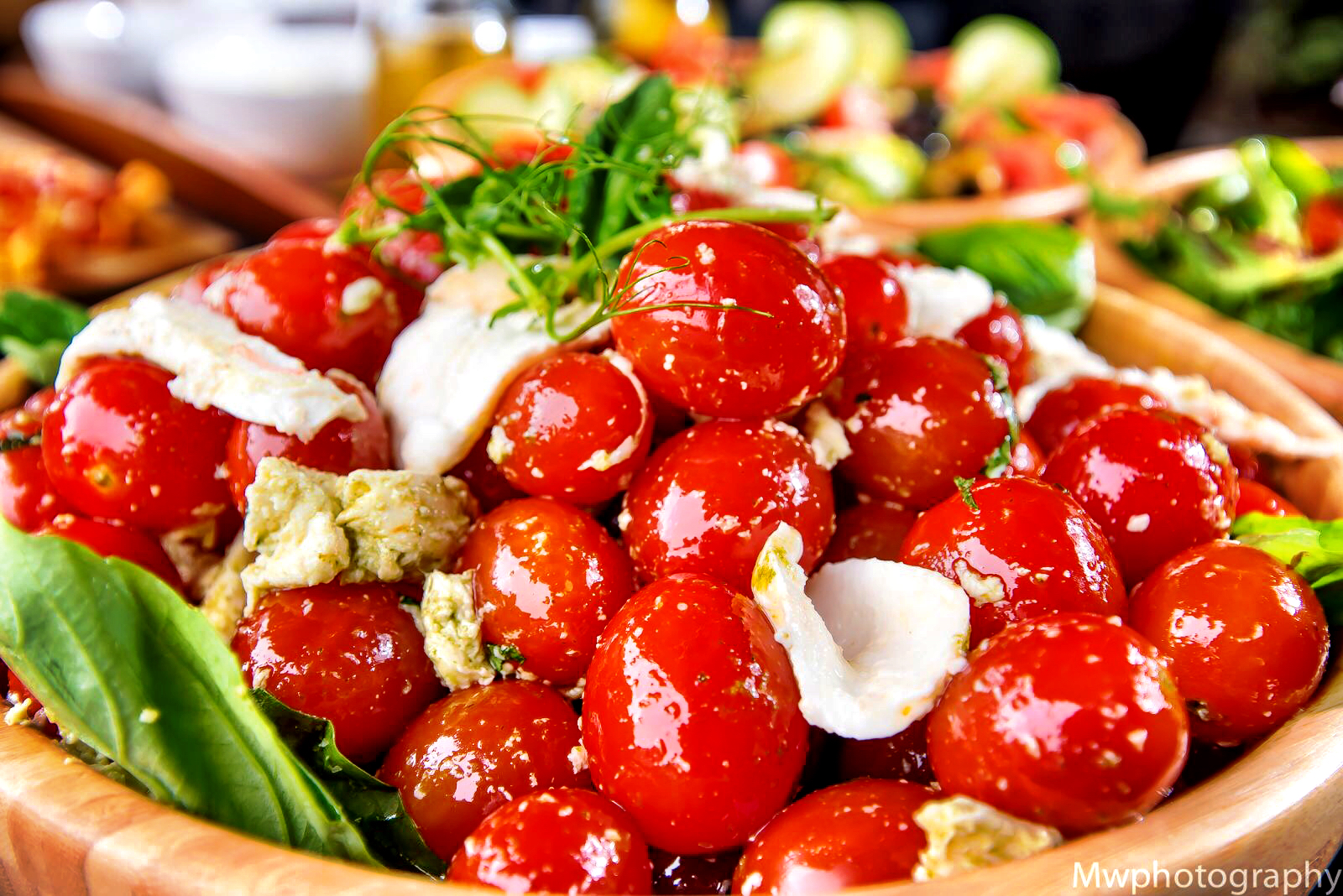 And it's those 3 things that define the trademark tastiness of a hog roast Nuneaton catering service made by Spitting Pig: Excellent chefs, unmatched hog roast machines and 5 star ingredients.
Finding a caterer in Warwickshire who's as good as we are at events is an impossible task, nobody has the combination of quality right across the board like Spitting Pig, and that will become readily apparent when we're at your event weaving our hog roast magic.
A hog roast Bedford event is chosen by so many different people with different needs because there's never a shortage of different menus for a hog roast but with so much variety. Spitting Pig menus are at the forefront of event catering menus, each menu brings forth new possibilities and different foods with different tastes and textures, that's why when we tell you that there's a menu for every event and every individuals taste, we really mean it.
Hire A Machine For Your Catering Event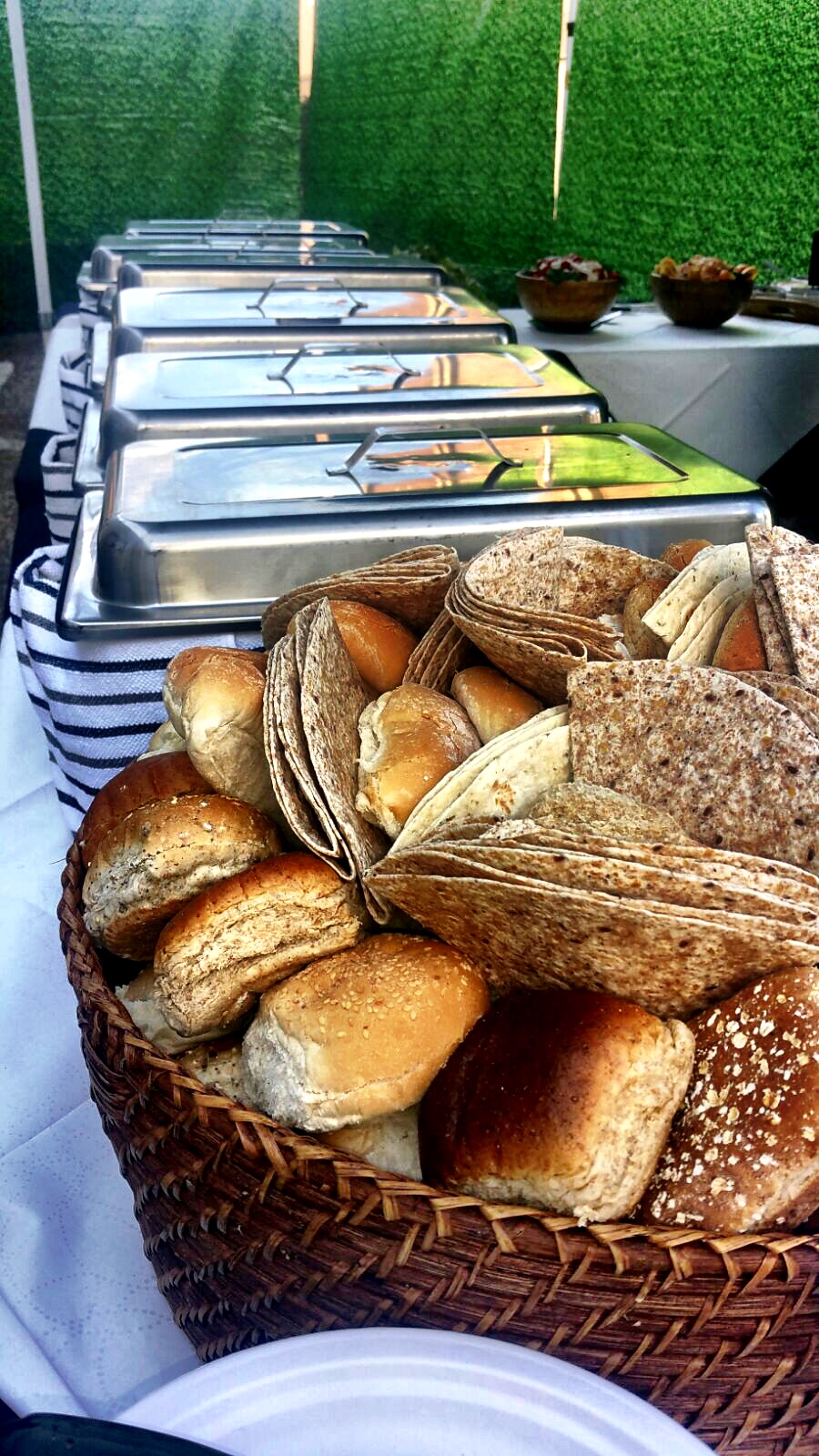 We've yet to find a customer who hasn't been satisfied with a Hog Roast Warwickshire menu, and the reason is because it's nigh on impossible to not like the options available for hog roast Bromsgrove events, or a spit roast. There are so many menus to choose from for your event, and each menu is different in one way or another, so you're sure to find something to wet your appetite, from spit roasted beef to mini burgers, the menus we have can be flexed in any number of ways, meaning that every customer has a menu that's distinctive and slightly different from the last, if not entirely different.
What type of menus does Hog Roast Warwickshire have for your event? We have all types of menus that can be used in so many ways, we have formal menus and informal menus, we have 1-meal menus, we have menus with lots of meals, and we have menus for a wedding and menus for a party. Think of an event, think of a menu that would be good for it, you can bet that we have something that's ideal.
You'll find amongst our many menus that there are 3 categories of menus: party menus, corporate menus and wedding menus. This makes it all the more easy to find a menu suited for the occasion you need catering for. There's so much food picking with our menus, whether it's a roasted pig, a kebab, soups, puddings, salads.
A hog roast is the definitive way to enjoy startling food at an event. A hog roast in Lutterworth for a wedding especially is unmatchable as far as great food and the grandeur of cooking goes. Hog roasting compliments weddings so well because they're both grand occasions with a prevailing presence of the theatrical. You might not have thought have hog roasting in that way before but there's a live-theatre aspect to a hog roast that's all the more pronounced with our effervescent chefs taking control of the machines.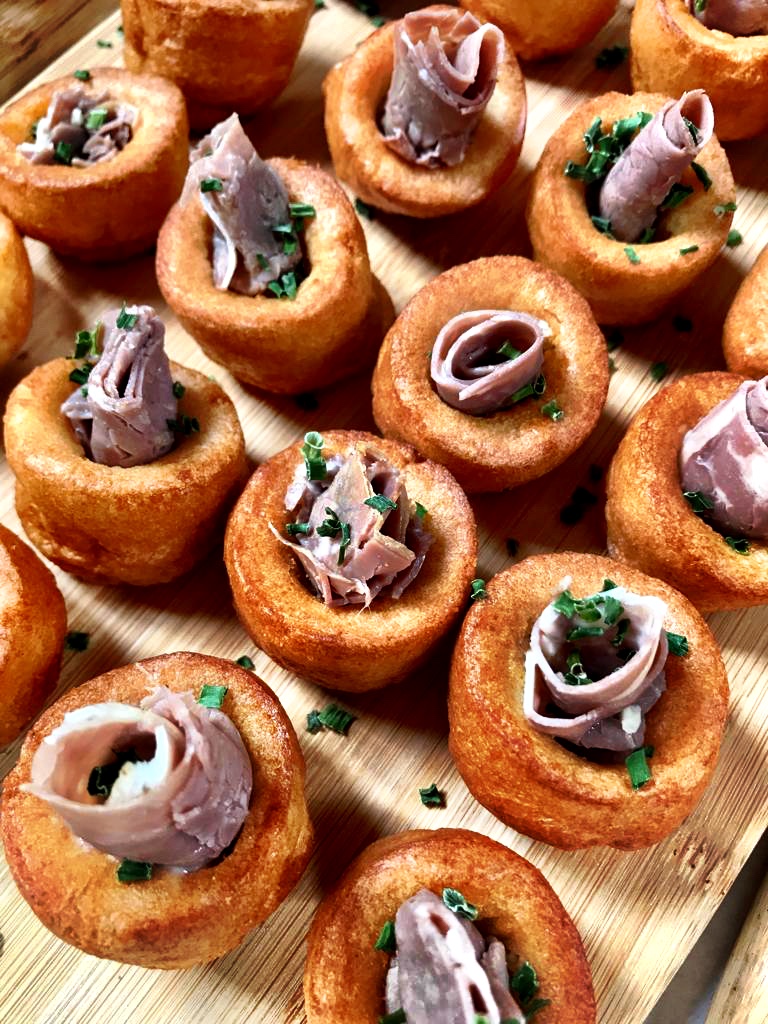 If you want to go beyond the pleasure of taste, your guests will enjoy just as much feasting their eyes on the whole animals as they're being cooked by the machines and hog roast chefs. That's why a Warwick hog roast is the optimum choice for wedding catering, because it's the only catering that does the event and the significance of the day and your wedding vows real justice. For a wedding, you want a bit more than just good food, we understand that, that's why the service for our wedding menus is that much more prestigious than with others. Wedding menus have options for a front of house, arrival drinks, a bar throughout the event and some more special additions to the tasty hog roast Bromsgrove. Is it any wonder then that for wedding catering, we're the most in-demand company in the Warwickshire region.
Weddings aren't the only thing that has people turning to Spitting Pig in time of need, just as popular for a hog roast private party or a hog roast for a corporate event.
A juicy roasted pig has a place at all events, but it's not just pig that's got our clients in frenzy, equally as satisfying are the other spit roast options of chicken, beef, lamb and the like.
Most of the Spitting Pig menus are multi-choice, which means that you pick 2, or even 3 spit roast meat options. You needn't have to pick just one. If you can't decide between pig and lamb, we have menus which will allow you to make 2 picks, so you can just pick both options you like and not worry about whether all your guests like pork, or all your guests like chicken, just give them both!
If you need help picking your menu and want our expert opinion, please give us an email or a phone call, we'll see what we can do to help you.