As a caterer it is of course a given that we do weddings. They are the gold standard of dining and service for any caterer, so a team like Hog Roast Bentley, like many other caterers, offers an exemplary wedding dining service for our customers. But well before you get to the aisle, well before the 'I do's', before the wedding dinner and the hours of dancing and drinking in the reception, well before anyone has even planned their travel and accommodation for 'the big day', there is of course a couple of key things that need to happen: the stag and hen dos of course!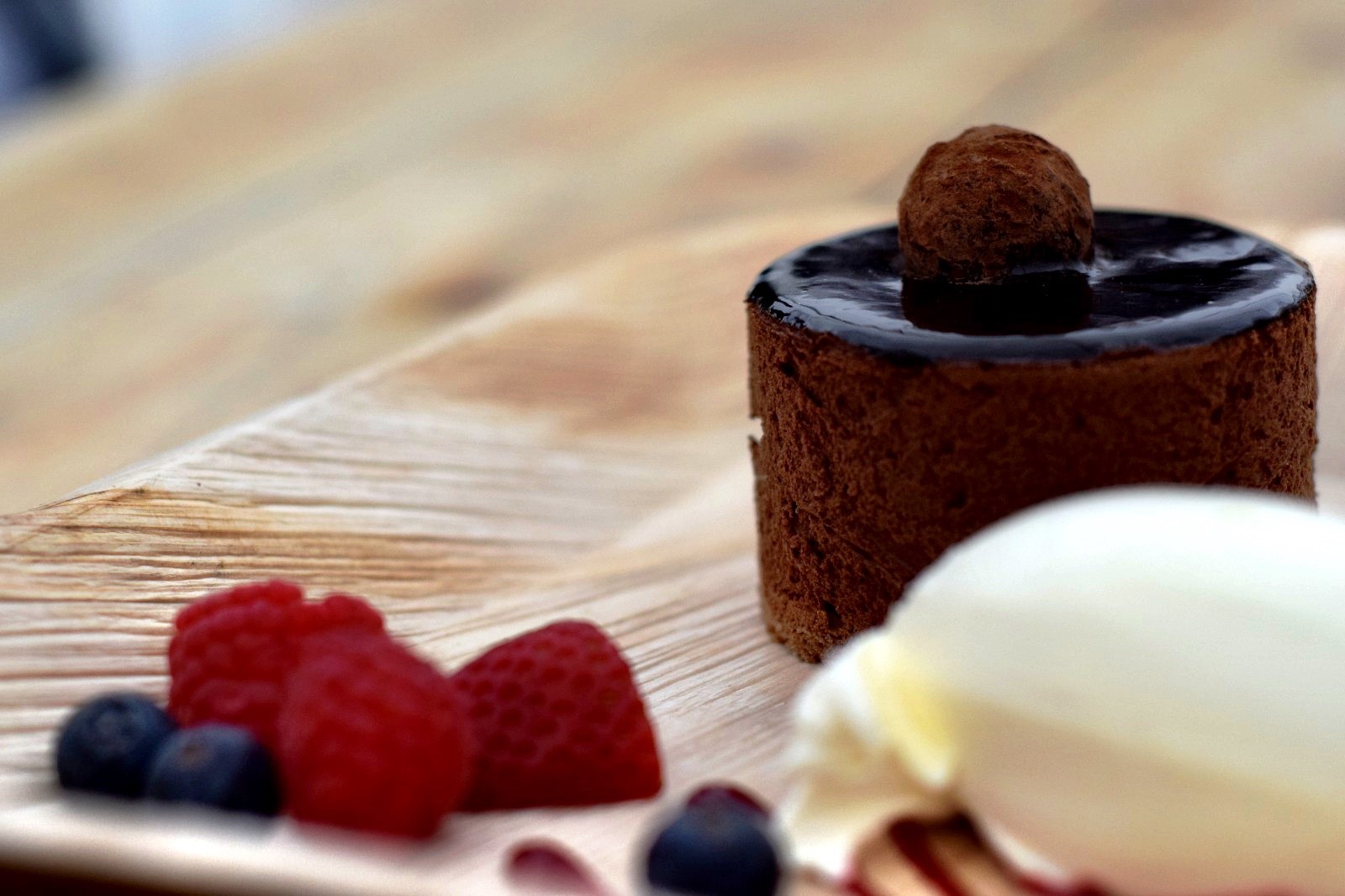 As a wedding caterer Hog Roast Bentley opts to go above and beyond the regular wedding dining service by offering our customers extensive service that accommodates every part of their 'wedding'. That includes morning meals for the wedding party before the day, plus a post-hangover brunch too for the day after, but it sometimes also includes your stag and hen dos too. As is tradition for both parties, the bride and groom separate for one last hurrah with friends and family, and as a caterer we are able to provide dining to such an occasion. We give customers the opportunity to order a stylish dining service to help kick start their stag and hen weekends, complete with with full hog roasts, an accompaniment of many sides, salads, and desserts, and the best service team in the business.
This past week we had one such service for Georgia and her hen party. Billed as a "night for the girls", we tailored our dining to fit the theme and set up the bride and her party for a weekend of plenty of partying. Beginning with some delicious light canapés as the girls arrived to their hotel space in their lavish dresses, our Hog Roast Bentley team treated the hen party to a delicious 3 course meal that included our smoked salmon starter, as well as our hog roast namesake main accompanied by fresh veg, gourmet coleslaw, and buttered new potatoes.
It was an excellent way to start a hen weekend, and we can't wait to join a Georgia and her fiancé on their wedding day later next year!