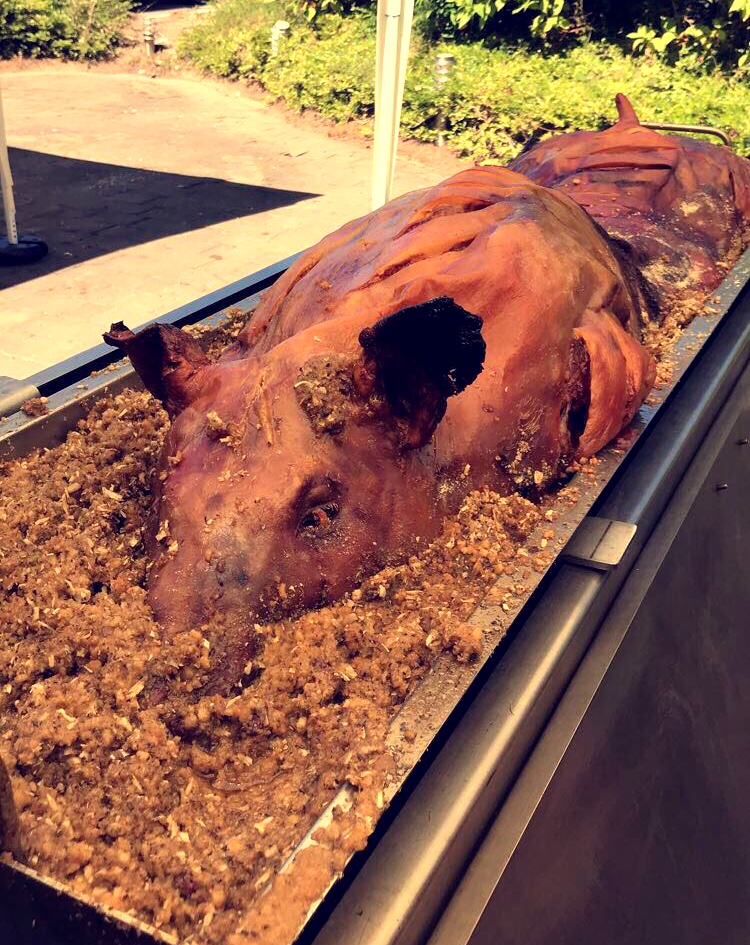 Wellesbourne is best known for its airfield, which has one of the largest outdoor markets in the UK with regular weekly stalls and special seasonal events. It also plays host to the annual 'wings and wheels' festival, which combines classic cars and military vehicles, with various aircraft. During World War II, Wellesbourne Airfield was used as a training centre under RAF command and today it has a museum commemorating this, as well as its own civilian flying school.
Wellesbourne certainly has something to offer everyone and when it comes to catering for large outdoor events so does the Hog Roast Wellesbourne team. As well as our trademark hog roasts, which are the best in the area, we also offer an inviting range of diverse menus suitable for all tastes and occasions.
Great Food For All Occasions in Wellesbourne
From our superb slow-roasted pork sandwiches to our complex 3-course menus with canapes, everything the Hog Roast Wellesbourne team offers is freshly made at your venue using the finest quality local produce available in the area.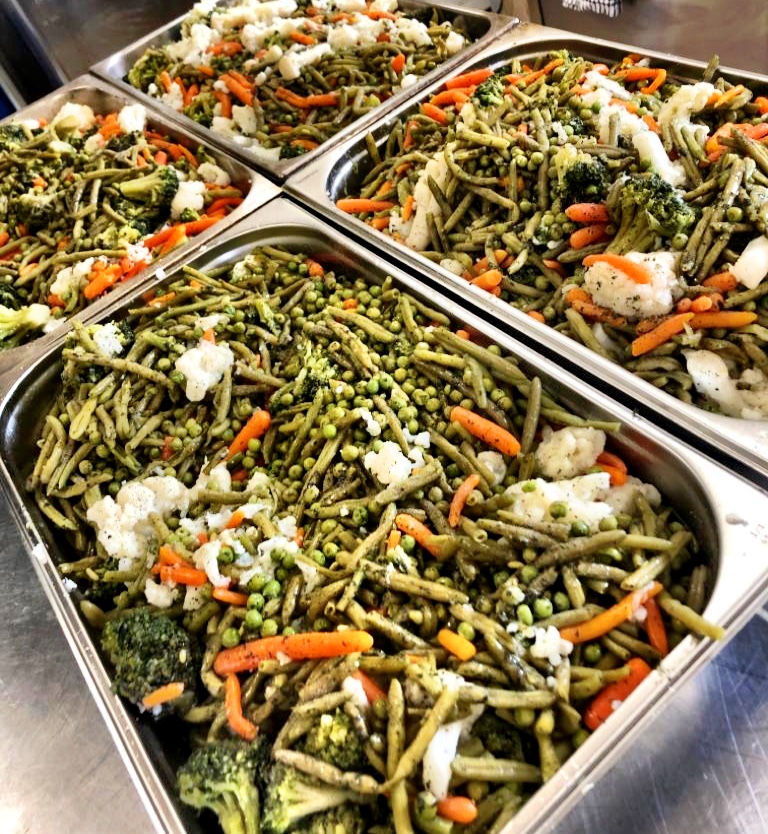 No matter where we are cooking or how many people we are cooking for, we always adhere to our stringent food and service standards and we never cut corners when it come to the quality or preparation of our fantastic fresh ingredients. We always plan everything down to the smallest detail to ensure the food is exactly how you want and served right on cue in the style best suited to your event.
We can provide swift and friendly service to a hungry market or festival crowd, present your food as an attractive buffet and lend a helping hand to your guests when they are choosing which delicious side orders opt for, or provide full table and front of house service for formal sit-down meals.
This level of flexibility makes us a great option for private parties, weddings and company events, as well as larger outdoor gatherings. Our sleek and compact equipment can also be used just as effectively indoors, and our hog roast machines always make a great centrepiece for any occasion.
Whatever the size or style of your event, the Hog Roast Wellesbourne team can meet all of your catering and service needs.