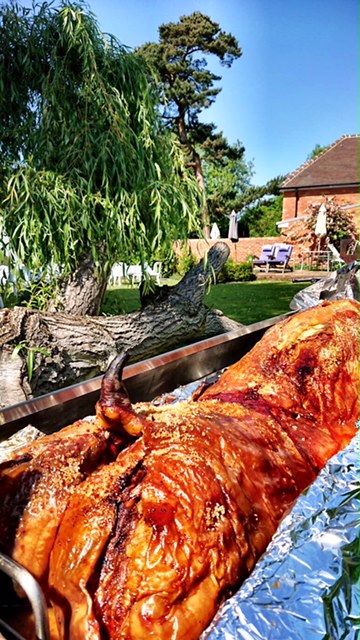 The county of Warwickshire can be found in the West Midlands. It is a county divided into 5 fantastic areas: North Warwickshire, Nuneaton and Bedworth, Rugby, Warwick and Stratford-on-Avon. Warwickshire is a landlocked country that doesn't hold back when it comes to some beautiful surrounding countryside. Boarding the nearby countryside of Staffordshire, the wonderful Peak District is merely a stone's throw away and whatsmore is an area of the delightful cotswolds can even be found to the south of the county.
Not only can you find outstanding natural beauty in Warwickshire, you can also find plenty of outstanding sports. Warwickshire is the proud home of a variety of cricket, football, hockey and even polo teams! You probably best know Warwickshire for it's most famous resident who resided in the spectacular town of Stratford-Upon-Avon. We are of course talking about William Shakespeare. Even today, you will find signs appointing the county as 'Shakespeare county' and rightly so!
The Best Hog Roasts In Warwickshire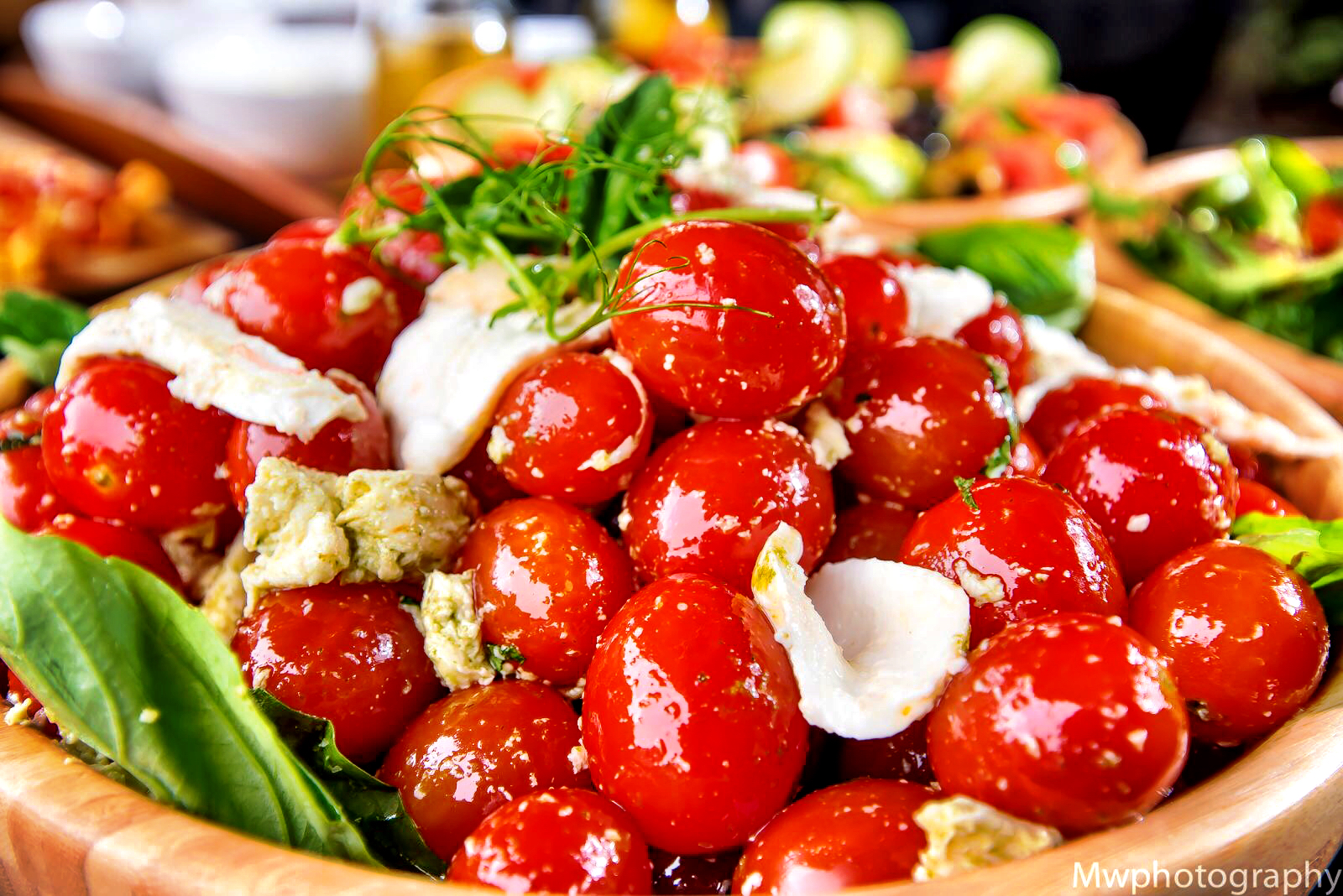 We can only imagine the kinds of spectacular banquets and feasts William Shakespeare himself enjoyed during his most famed era. You can picture the fantastic tudor buildings beside the pretty river Avon as hungry guests descended upon the local manor house for a delicious cuisine of exquisite meats. It isn't so far fetched to think that perhaps they dined on a hog roast either. Hog roasts in fact date back way before the time of Shakespeare and by his time were actually a well established party piece. In 21st century Britain today, hog roasts are more popular than ever, and here at Hog Roast Warwickshire we are privileged enough to be offer our outstanding catering services specialising in the art of spit roasting.
This wonderful style of cooking is just about perfect for any occasion or event. We can cater for weddings, parties, business occasions and more. It's up to you, we simply adapt and transform our services so that we are able to meet all of your personal requests and preferences. We can cater for parties big or small too, and our expert staff are happy to advise you on the kind of menu we believe will be most suitable for you and your guests. Look no further than Hog Roast Warwickshire for your next event in this brilliant county!