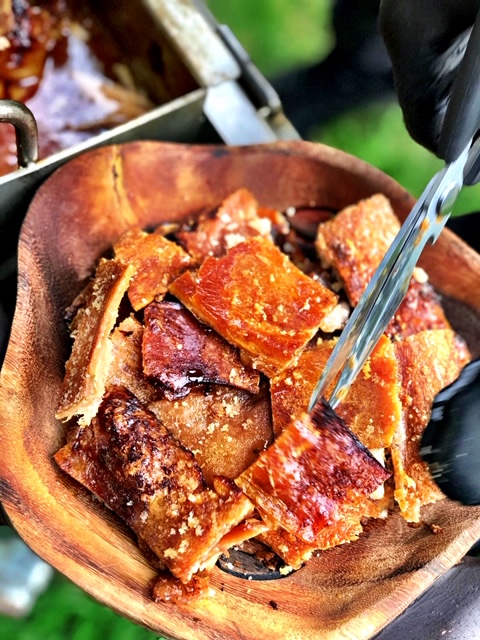 If you are craving a bit of culture, Stratford Upon Avon is the place to be. Being the home of The Baird, there is no end to literary and historical pursuits to enjoy, from paying a visit to Shakespeare's birthplace or his wife Anne Hathaway's cottage, to spending an evening seeing his work come to life watching a play at The Globe Theatre.
It isn't all about Shakespeare in Stratford though. There is always plenty to do all year round, whether you want to enjoy some boating fun on the River Avon, participate in one of the town's many festivals or join a spooky guided ghost walk about the historical streets.
When it comes to hosting an event in Stratford, there are certainly plenty of inspiring locations to choose from. The same can't always be said when it comes your food options for your special occasion, but if you choose Hog Roast Stratford Upon Avon to do the catering, we can guarantee to provide you with food that is just as inspiring as your venue.
Great Food For All Occasions in Stratford Upon Avon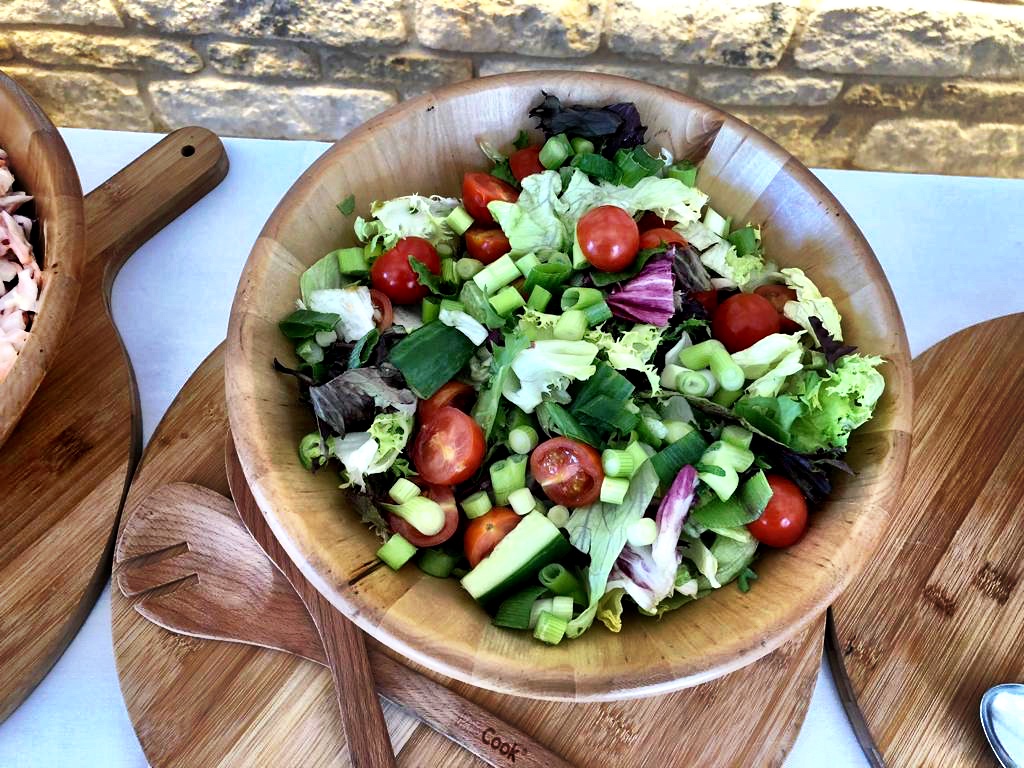 The Hog Roast Stratford Upon Avon team can give you everything you want and more from a mobile catering company. We are completely flexible in terms of the locations we can cater in, the amount of people we can cook for and the menus we can provide.
Our unbeatable hog roasts are a fantastic option of any outdoor event taking place in Stratford if you want freshly prepared, high quality ingredients with generous portions and an ample supply of meat to feed a large crowd.
If you are planning a smaller more formal occasion, such as a wedding reception, corporate event, or after-show party we are just as adept at creating more complex, elegant menus with the touch of finesse your event requires.
Our extensive range of more formal menus include starters, desserts, canapes, a selection of alternative slow-roasted meats, sumptuous side dishes and vegetarian options. We always strive to cater for all tastes and give your event a classy and contemporary feel with our well-crafted and expertly prepared dishes, all of which are freshly made by our skilled catering team at your venue using the finest locally-sourced ingredients.
With our impeccable service and innovative approach to event catering, Hog Roast Stratford Upon Avon are the perfect culinary choice for any special occasion in Stratford.