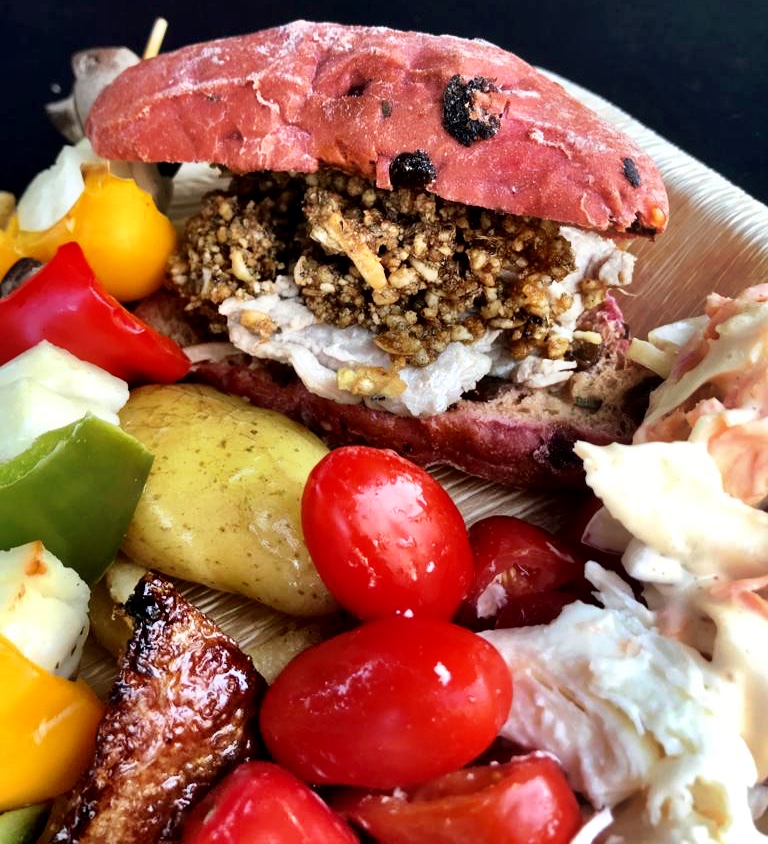 Don't go back for the same old tried and tired catering companies; treat yourself to something more this 2021 with a dining experience like no other at Hog Roast Shustok. We bring the unique flair of fine hog roast dining to your events all throughout Shustoke and North Warwickshire. Our incredible speciality hog roast is a delicious necessity fit to serve any occasion, so whether you're planning an upcoming wedding, birthday, anniversary dinner, corporate function, or more, Hog Roast Shustoke is the only place worth calling.
At Hog Roast Shustoke we work to bring you a freshly prepared and slow-cooked hog roast that will have your guests buzzing with delight and a satisfied stomach. Starting early in the day, your meal is slow roasted fresh on one of our very own mobile spit roasts until it is cooked to an exact perfection and falls away perfectly from the bone to then be served up in a number of incredible ways. Try our finely salted freshly made hand-pulled pork rolls, or take an exquisite steak cut to be served alongside some excellently roasted potatoes and veg.
A slow roast this perfect requires the very best meat to really get the very best out of our chefs' expertise. With an onus on excellency at every level of our service, you and your guests can be assured that all of our meat is sourced from only the best stock produced locally in and around Warwickshire too. With such quality ingredients our chefs can extract every extra bit of exceptional flavour from our dishes, so it's an added win for you too!
Serving Delicious Roasts In Shustoke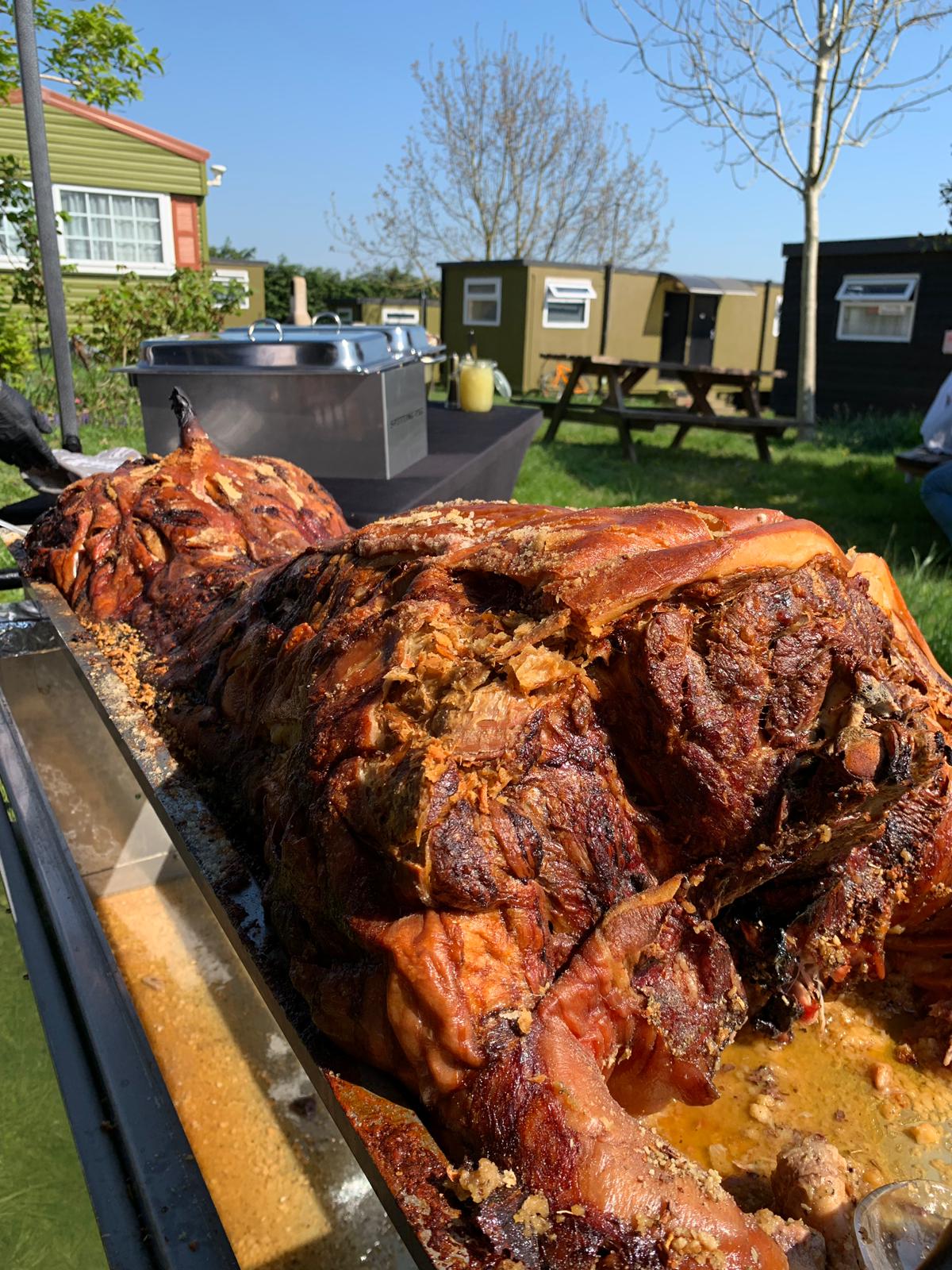 Hog Roast Shustoke do not scrimp on quality at any level of our service, and we never want our customers to feel limited. That is why we bring top range buffet and menu options to fit any event requirement, so though we will always push our speciality hog roast you can also pick from any of our many other meat, vegan, vegetarian, or gluten-free options to ensure that every one of your guests is well cared for. Our team are always more than happy to work personal to your needs and budget. Flexibility is an integral part of our service so that our customers are never disappointed.
So again – for a unique food experience that'll lift your next event call Hog Roast Shustoke today!