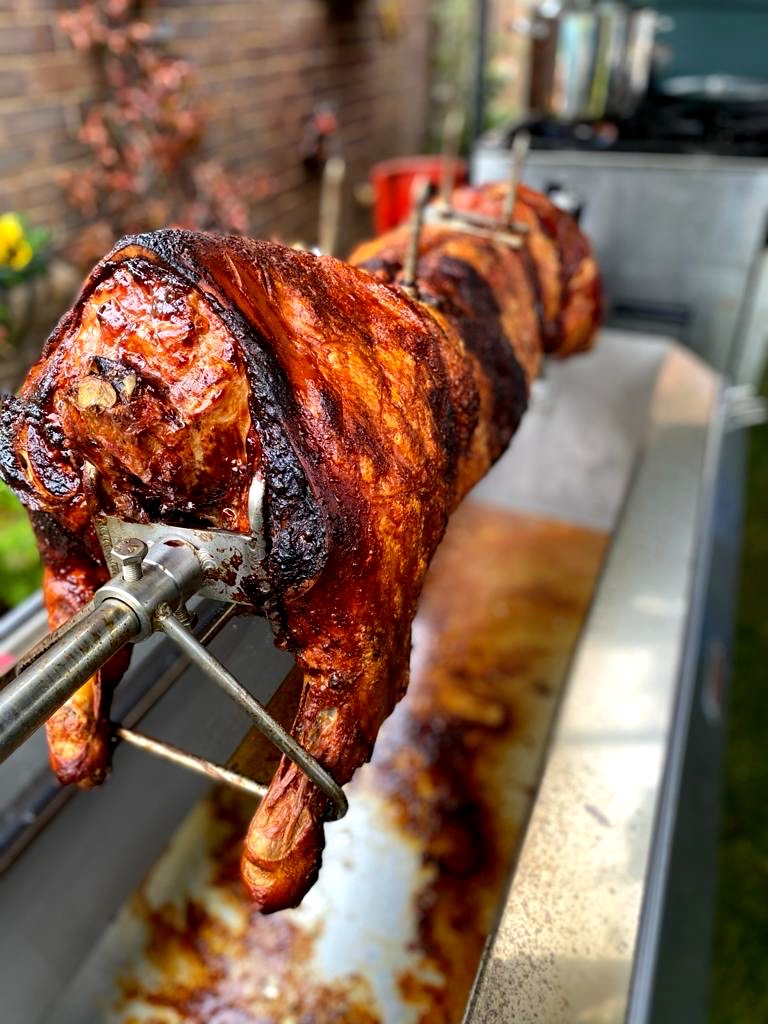 If you are looking for something a bit more adventurous than the usual fare you would expect from a mobile catering company, you will be very glad you have discovered Hog Roast Sherbourne. We are the premier supplier of hog roasts in the local area and you will not find higher quality meat or chefs more qualified to prepare it anywhere in Sherbourne.
Our food is ideal for all manner of occasions and we always strive to make our menus as diverse as possible in order to ensure we please everyone single one of our diners. Pork fans will be in heaven when they try one of our signature hog roast feasts, but we also provide a wide selection of other options to suit all tastes, diets and budgets.
Highly Experienced Catering Team in Sherbourne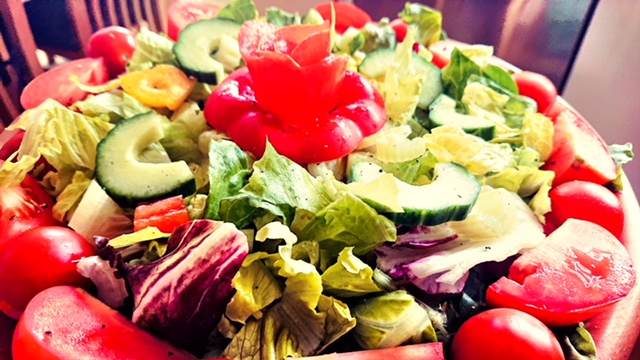 In addition to supplying the best hog roasts in Sherbourne, we have the flexibility to offer a wide variety of different meats, vegetarian dishes, themed and seasonal menus, 3 course meals, exciting side dishes, canapes and specially adapted dishes to cater for specific dietary requirements.
Because we offer such a wide variety of options, the Hog Roast Sherbourne team are becoming an increasingly popular catering choice for a broad range of events, including wedding receptions and corporate entertaining, as well as more rustic and relaxed large-scale community gatherings.
We are capable of catering effectively in any location and our highly experienced team can adapt to any environment. Although we are outdoor catering specialists, we can also cater to just as high a standard in more intimate indoor venues, which means you can enjoy our food all year round without having to worry about the weather.
Even if you have chosen a complex 3 course meal or we are preparing an extensive buffet for a lot of people, we are committed to making every single dish from scratch at your venue using only the best locally-sourced ingredients. You will never find any quick options or short cuts in our preparation methods and our talented catering team always work in perfect harmony to ensure every detail is just as you want it.
If you would like a memorable dining experience delivered by expert event caterers for your special occasion, Hog Roast Sherbourne team are the ideal catering option.