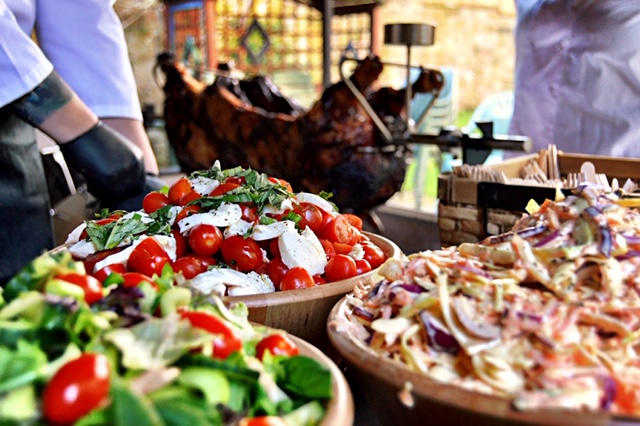 Nuneaton is the largest town in the spectacular county of Warwickshire and can be found around 9 miles north of the city of Coventry. Here you will find the pretty River Anker which makes it's way through the town and is much the reason for the town's title. As early as Anglo-Saxon times, Nuneaton was known then simply as 'Eaton' meaning 'settlement by water'. The people of Nuneaton are keen sports fans with a range of football and rugby teams calling this lovely town their home. That isn't where the town's talent stops though – oh no, Nuneaton has been home and birth place to some of the most famous names in British history including Victorian novelists, actors and scientists.
I think it is fair to say that this town is one that prides itself on talent, hard work ethic and it's historic foundations which contribute to the fantastic town it is today. We couldn't see anywhere better than Nuneaton to offer our hog roast services here at Spitting Pig Warwickshire. Hog Roast Nuneaton is comprised of a team of expertly trained chefs who are professionals when it comes to the incredible culinary skill of spit roasting. Spit roasting involves roasting a whole meat over live flames. The secret is to do this very slowly, over several hours with careful turning to ensure the meat is cooked thoroughly but to the best and highest standard.
Hog Roast Nuneaton – Leaders In Our Field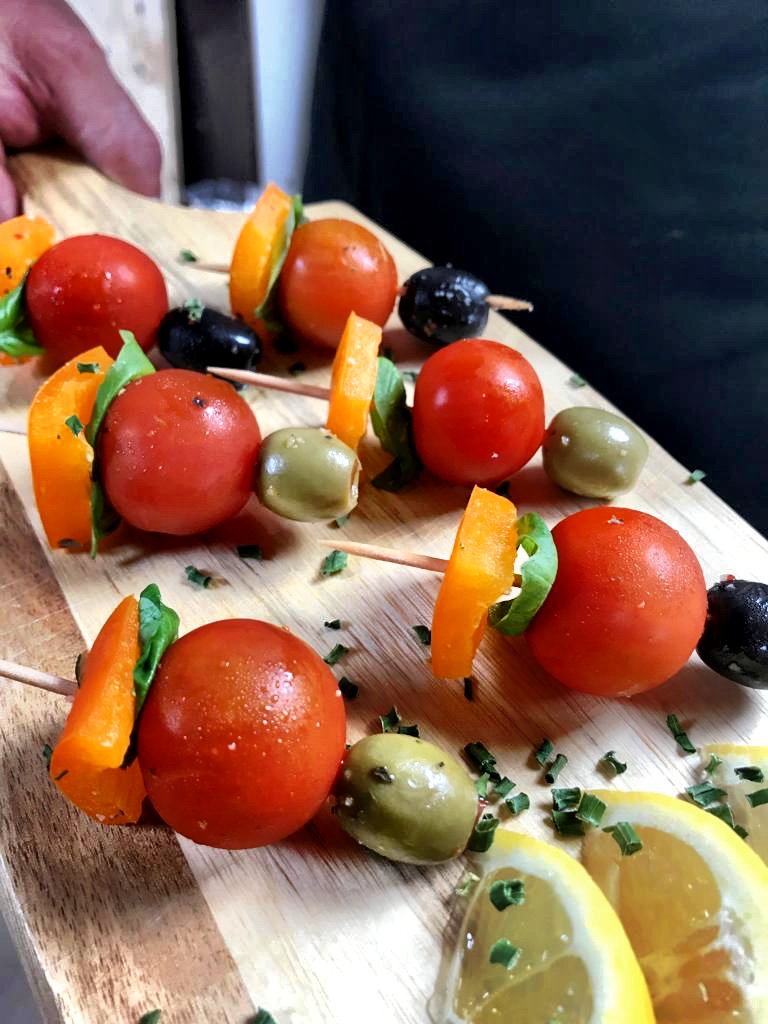 We aim to achieve that succulent, melt in the mouth texture that is just so delicious every single time we spit roast. With over 20 years experience, we are confident in our abilities to do just that, though we love experimenting with new and upcoming ways and recipes. If pork doesn't take your fancy, don't worry. Here at Hog Roast Nuneaton we can provide a range of other choices of meat for you to choose from including spring lamb and free range chickens, all cooked in our signature spit roast way. And if you're feeling particularly hungry we can cook up a range of meats to suit your palette! All you have to do is inform of us of your choices and how many hungry guests you need us to cater for and we will do the rest for you!