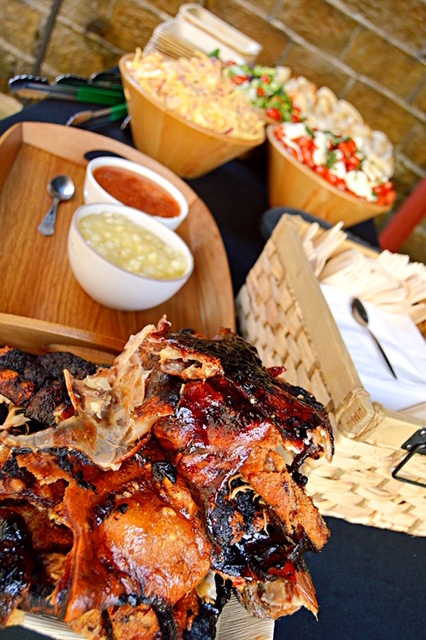 Hog Roast Nether are specialists in finely made fresh roasted meats and are especially famous for our tender hog roast which can be hired for catering at any of your events in Nether Whiteacre and all throughout North Warwickshire. Our catering services are unlike our competitors on the market as we provide a unique experience of freshly made spit roasted dining. The blend of traditionality and modern flair in our spit roast ensures a taste difference that simply needs to be tried to truly appreciate its added level of quality.
Bring that spectacled difference to your next wedding, corporate function, staff party, birthday, festival or other celebration by calling Hof Roast Nether today! We aim for top quality at every step of our service – between our incredibly friendly expert team of chefs and caterers, and our fine selection of the highest quality meats sourced locally, you won't find any better than Hog Roast Nether.
As locals we're proud to cherish in the community spirit that has seen villages like Nether Whiteacre flourish through the years. Our dynamite hog roast feast is sure to be an event for the whole family to cherish in, as our fiery spit roast makes for a magnificent show along with its brilliant tasting results. We work tirelessly to prepare your roast fresh on the day, ensuring that your meal is given the proper time and care so that when the result does good by our name as an achievement in perfect hog roasting. With exquisite crispy texturing and juicy meat our hog roast is not something you want to be missing out on, so get in line quick!
Unique And Brilliant Foods In Nether Whiteacre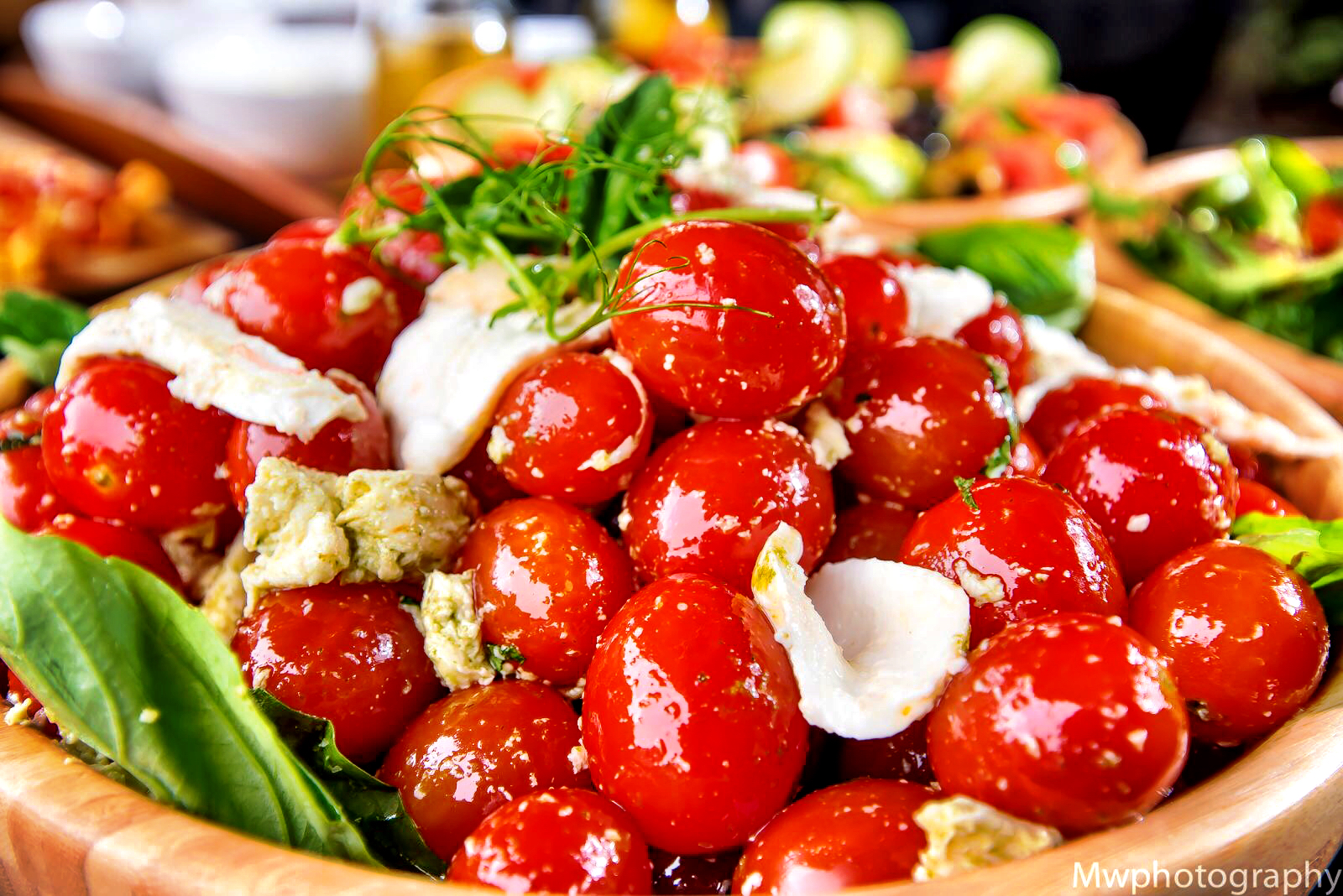 Hog Roast Nether believe in flexibility, which is why we will work personally with you to refine a menu for your needs. We have a huge range of menu items, spanning from our speciality hog roast to a number of other meat options; vegan, vegetarian, and gluten-free picks of canapes, sides, salads, and more! We aim for top quality in every product so that no one need ever miss out Hog Roast Nether's renowned flavour. Our team can help you find a buffet or set menu serving combination that fits your event and budget.
Don't hold out for tomorrow – bookings are open for Hog Roast Nether now so get calling!