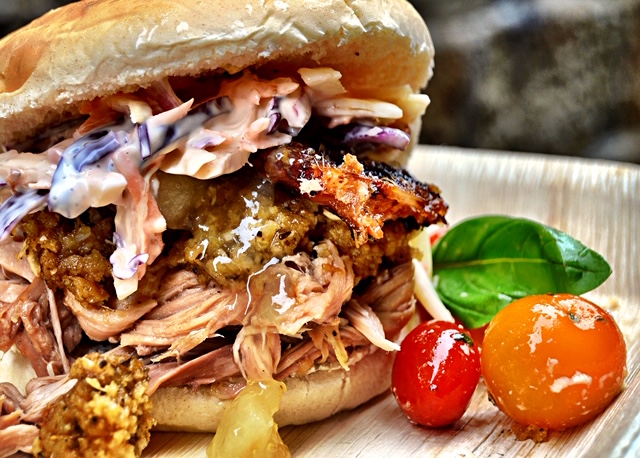 Hog Roast Lutterworth are pleased to be able to offer our high standard, professional hog roast catering in this fantastic town. We pride ourselves on being experts of all things spit roasting and catering and we love nothing more than providing some of the most brilliant occasions with some tasty handcrafted food. We specialise in the traditional culinary technique of spit roasting and have over 20 years experience.
Our team are both knowledgeable, skilled and passionate about being able to create some truly delicious, memorable food for an occasion of any kind. You might be getting married, hosting a surprise party, or even organising a business or corporate event. It doesn't matter the occasion, but make sure that you have 5 star caterers providing you and your guests with some truly special food. Look no further than us to the catering for your next event.
Hog Roast Lutterworth – Leaders In Our Field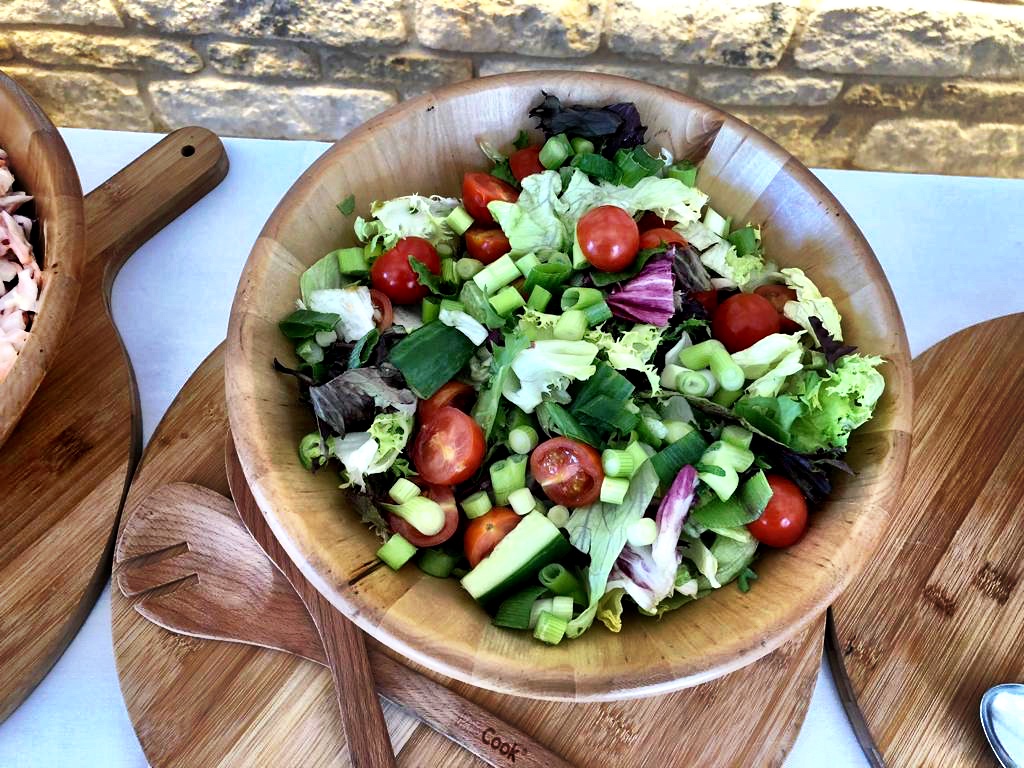 We absolutely love being able to offer our catering services in Lutterworth, visiting here is always a pleasure for us. Although home to only 10,000 people, the people here are so accommodating and friendly, we feel like we are coming home every time we visit! In Lutterworth you will find an array of historic buildings including my all time favourite, the Shambles Inn, a pub which dates back to the 16th century. I couldn't be happier to cater for a town with such wonderful surroundings.
If you have an up and coming event, of any kind, occasion or party size, our team here at Hog Roast Lutterworth can be the caterers for you. We are competent at providing excellent food and we aim to cater for those with special requirements and dietary needs in our same, delicious, taste focused way. The catering of an event can really be the make or break and it is often one of the main things that your guests will remember for time to come. Even more of a reason to ensure you get it right! Ensure that you have the highest of standards at your event and let us here at Hog Roast Lutterworth provide you and your guests with some incredible grub!