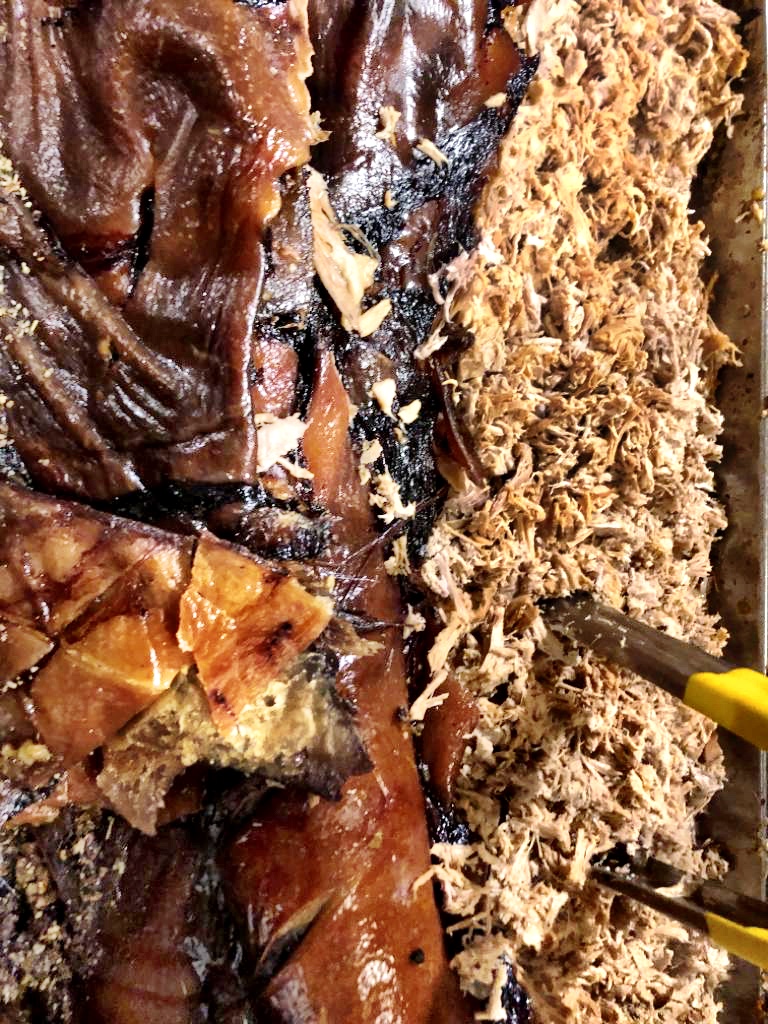 The brilliant village of Kingsbury is located in the delightful county of Warwickshire. Home to just under 8,000 people, Kingsbury is situated between the city of Birmingham and large Warwickshire town of Tamworth. The village is largely home to commuters although Kingsbury itself does have a small range or quaint amenities including locally owned businesses and independent shops. When we first created our hog roasting company, Spitting Pig Warwickshire we really wanted to ensure that we were able to incorporate the smaller towns and villages, such as Kingsbury into our list of areas we cater to. These little places may be small, but when it comes to throwing a party or celebrating an occasion the people here sure know how to party and that was why we decided to launch Hog Roast Kingsbury.
The Best Hog Roasts In Kingsbury
If you are arranging a special event, no matter what the occasion may be we understand that catering for your own event can be one of the single most stressful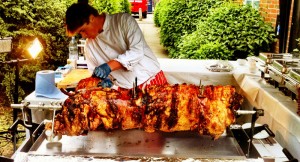 elements, and often risks taking over the event meaning you are too busy in the kitchen rather than enjoying your celebration with your family and friends. Allow us to eliminate those stresses for you so that you can party too and not to mention enjoy the food! You don't need to fret about portion sizes, catering to those with allergies or special dietary requirements such as vegetarians and those who are gluten free. We can take care of all that for you!
It does not matter to us here at Hog Roast Kingsbury what your occasion maybe. It could be a wedding, a party of some kind, a corporate event or just a really good get together with your nearest and dearest. One thing is certain – no matter the occasion, we put 100% and more into ensuring we provide the most fantastic and delicious food possible for you and those special guests. We appreciate that when hosting an event or arranging a celebration that those personal touches are really important and we are keen to keep you just as involved despite us providing the food element for you.
Leaders In Our Field
No matter what your requests or preferences we have a menu and serving style to suit you. If you want a professional catering company who will be able to create a lasting impression on your guests with amazing food get in touch with us here at Hog Roast Kingsbury!