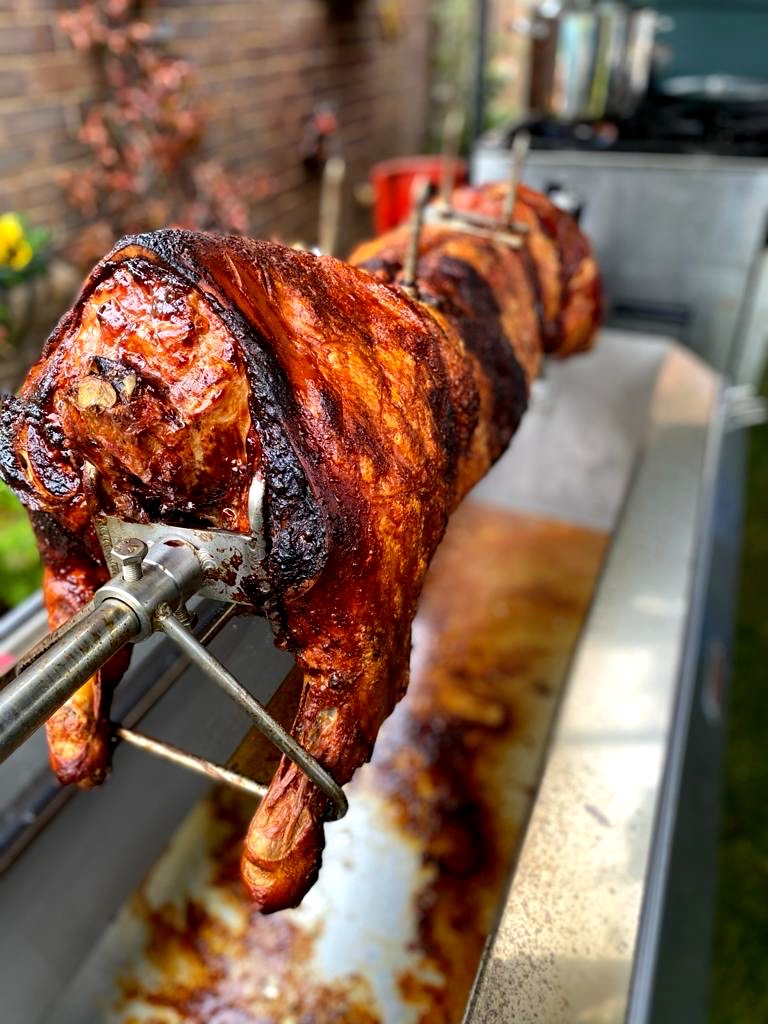 Keresley's rural surroundings, ancient woodlands and abundance of natural history makes it an ideal setting for hosting outdoor events and if you choose Hog Roast Keresley to do the catering, you will benefit from receiving restaurant-quality food in any outdoor location of your choice.
We are the number one local supplier of hog roasts and we are able to provide superior outdoor catering for any size or type of event in the area because thanks to our versatile catering team and multi-functional cooking equipment, we can deliver excellent results no matter what kind of environment we are in or how many people we are cooking for.
Here at Hog Roast Keresley we are very proud of our premium ethically-reared pork and our ability to expertly prepare it until it is full of flavour and falling off the bone. Our hog roasts may be our pride and joy, but we release that in order to meet a diverse range of catering needs, we must continually develop and expand our menus in order to please different palettes and cater for particular dietary requirements. This is why we have a wide range of menus with a vast array of dishes that offer something for everyone.
Hog Roast Catering Fit For Any Occasion in Keresley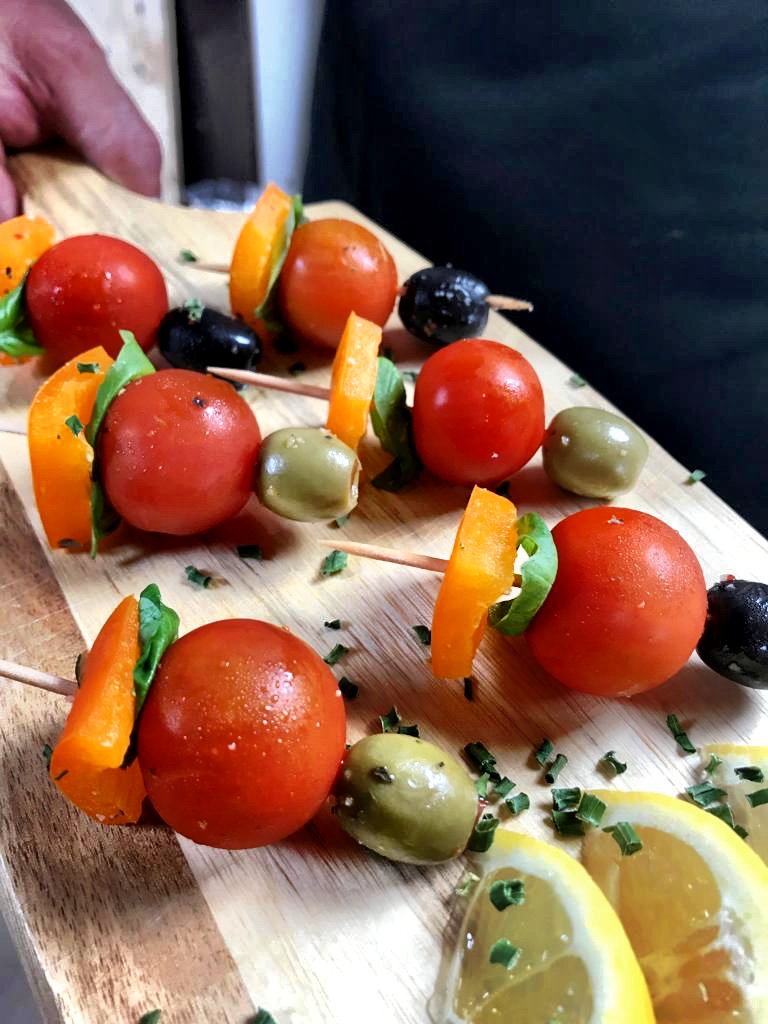 We have buffet and 3 course meal options for all manner of celebrations including wedding receptions, office parties, birthdays, christenings, anniversaries and local community events. We offer a selection of various slow-roasted meats if you would like to indulge in two different ones or have an alternative to pork. We also have an impressive range of vegetarian dishes and can provide gluten and dairy-free substitutes upon request.
If you are having a more informal celebration, one of our plentiful buffets in absolutely ideal, whereas if you require a higher level of formality, you can opt for one of our stylish 3 course meals with full table service provided, as well as a canape welcome reception with front of house staff on hand to greet your guests.
Whichever menu best suits your needs and budget, you can rest assured that every dish will be freshly made at your venue on the day using only the best locally-sourced ingredients.
If you want a menu and style of service tailored to meet your needs and varied, fresh food cooked in any location of your choice, Hog Roast Keresley are the perfect catering option for your event.