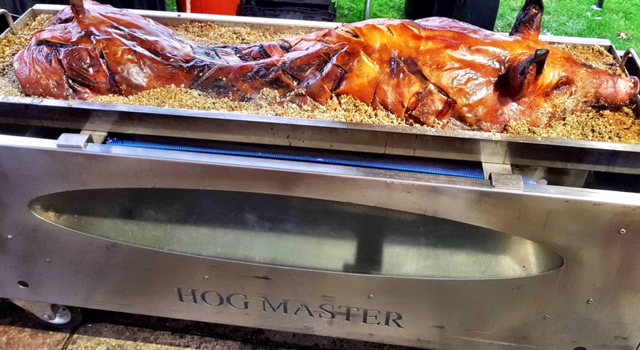 Preparing to host any special event gathering requires a lot of organisational effort and time allocation. But because the catering is the centrepiece of all events, it's one of the most important things to get right. The team here at the Spitting Pig know this all too well and, over the last ten years, we've perfected the art of hog roasting and event catering to serve the people of Kenilworth and the wider Warwickshire area.
Hog roasting has become extremely popular as it provides a unique and enjoyable catering experience that foodies and guests of all ages have come to love. Our hog roast Kenilworth team have the expertise and experience that's needed to produce succulent hogs, meats and freshly prepared accompanying dishes – and all while delivering the highest level of customer care to your guests.
Professionally Catered Hog Roasts For All Occasions in Kenilworth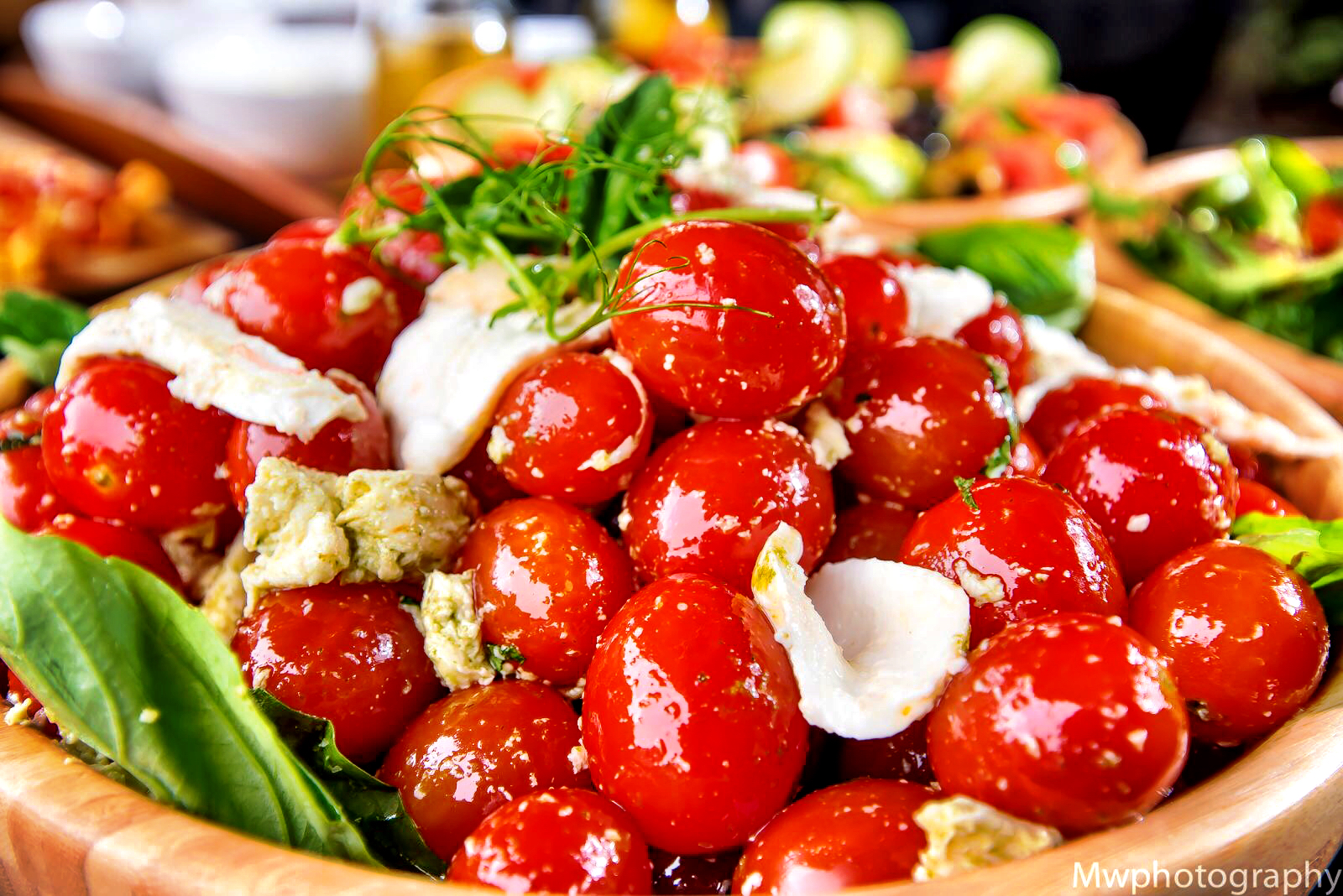 Do you want to actually be 'present' at your event rather than rushing from A to B trying to ensure that everyone is being looked after? If yes, know that you can as our team of event planners, talented chefs and dedicated catering team will take care of every element of the catering at your event, whether it's indoors our outdoors. Our services and hog roast packages are flexible and wide-ranging which means that we can cater to literally any sized and any type of event.
All of the food that we provide – from the delicious hogs to the cuts of lamb, chicken and beef right down to the leaves that make up our wholesome salads – are freshly and locally sourced from top quality suppliers so you know you're getting the best. We can also cater to all types of dietary requirements and tastes so be sure to enquire about all of our food offerings. As the best hog roast catering company in Warwickshire, our aim is to deliver an affordable but top quality catering option to both individuals and businesses alike.
Hire A Hog Roast Machine In Kenilworth
If you're planning an informal gathering where you'd like to take control in the kitchen, why not hire a hog roasting machine for the day? All of our machines are easy and safe to use. Our chef will ensure that you are confident with your hog roasting skills when the machine is delivered so that your results stay on par with what your guests deserve.