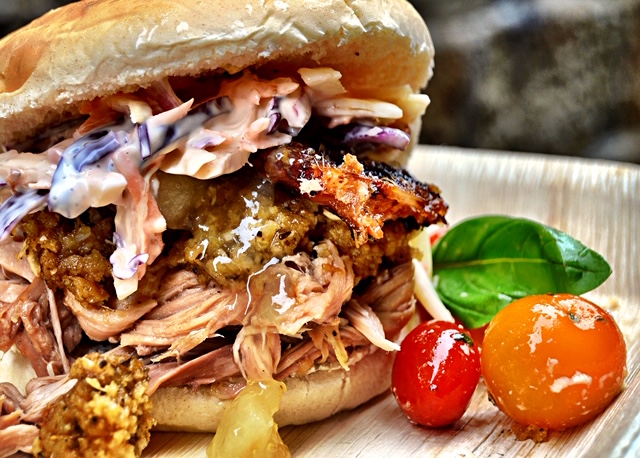 For 2021 we all need a good reprieve, and what better way to welcome back our loved ones than with an exquisite meal of the most finely made roasted meats and foods. At Hog Roast Hurley we have exactly what you're looking for. Catering to events all throughout Hurley and wider North Warwickshire, Hog Roast Hurley are pioneers of the catering business.
With a speciality in uniquely made hog roasts for all manner of events, we aim to provide something a bit different to our guests, and hope to inspire our customers with a food experience like no other. Intrigued? Well then for your upcoming weddings, corporate functions, festivals, birthdays, dinner parties and beyond, be sure to give the team at Hog Roast Hurley a call.
Our friendly team will work always to you needs and will put the utmost effort into ensuring that our speciality hog roast is the most divine dish you ever did see and taste. We lovingly prepare our meats on the day, spending the time necessary to ensure that your slow-roasted pork cut is the very best that it can be. To achieve a perfect taste and different food experience we use a spit roaster which blends traditionality with modern methods.
The spit roaster allows our elite chefs to create a perfect hog roast teeming with delicious flavour and exceptional crispy texture. By using the spit roaster we can achieve a well-rounded crisped pork skin while keeping all the juiciness and flavour of the delicate meat underneath.
From our hog roast, our team can serve you up a variety of exquisite dishes to bring your event to life.
Fine Food Catering Made Right in Hurley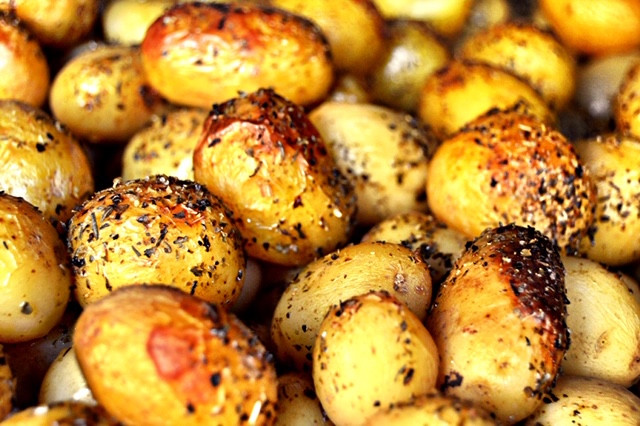 Aside from our speciality roast we also cater for a huge range of tastes and dietary requirements including vegan, vegetarian, and gluten-free menus so that every one of our guests winds up fully satisfied. For your events in Hurley our team can refine a buffet or set-menu option just for your event. Their expert recommendations will ensure a taste combination that not only suits your event, but will also have every guest singing praises afterwards.
So, what are you waiting for? Better times are coming and so there is no better time to get calling Hog Roast Hurley than now to start planning for your celebratory feast.