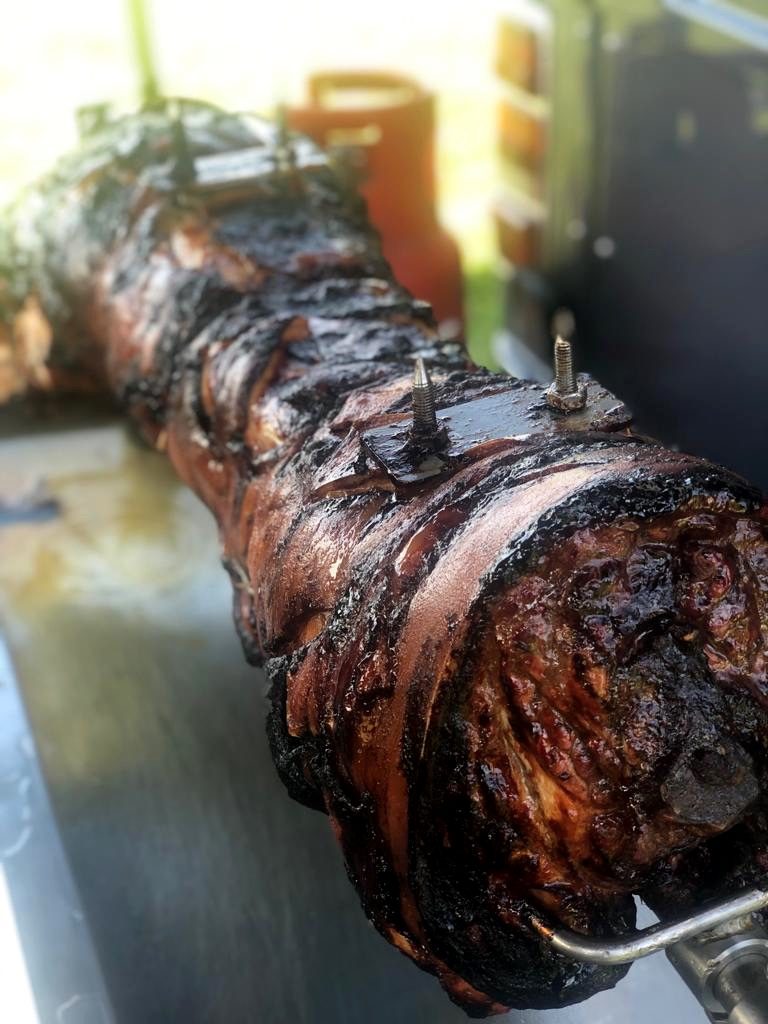 Are you looking for some high quality mobile catering for an event you are organising? If so, the good news is that if you choose Hog Roast Hinckley to do the catering, you won't have to go to a restaurant to get the standard of food you require, nor will you have to compromise on quality to be able to host your event in the location of your choice. Thanks to our varied modern menus and ability to cater in any location, we can help you tick all the boxes for your big day.
We don't just provide the best slow-roasted pork in the Hinckley area, we also offer a diverse selection of menus that suit all tastes, diets and events, whether you would like a large buffet for a birthday bash, some of our super slow roasted pork sandwiches for a large-scale outdoor event or a stylish 3 course meal for your wedding reception or for corporate entertaining.
Leave Your Guests Blow Away With Hog Roast Hinckley's Services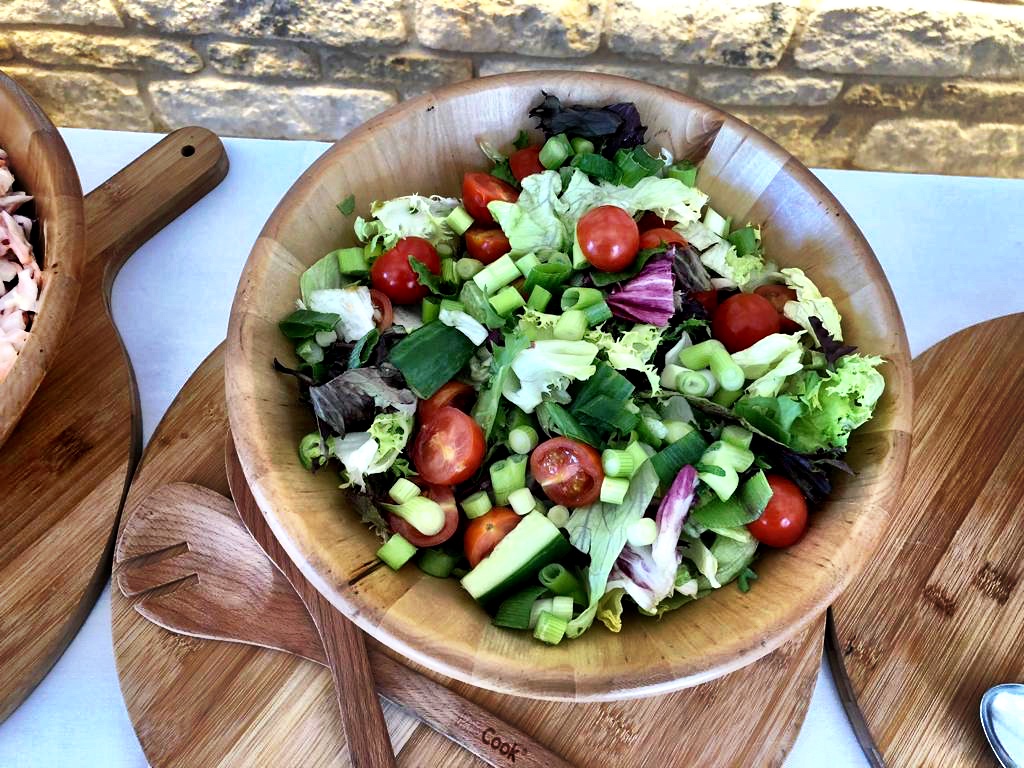 We are able to prepare all of our menus on-site using the finest quality locally-sourced ingredients and we can cook to a consistently excellent standard in any environment, so if you would like to host your event at your workplace or even in your own back garden, this is no problem for the Hog Roast Hinckley team.
You don't need to worry about our food not being suitable for some of your guests either – we offer a selection of different meats, all just as tender and high in quality as our ethically-reared pork, as well as an exciting array of vegetarian and vegan alternatives, seasonal side dishes and a combination of classic and more contemporary flavour combinations across all of our starter, dessert, salads and canape options.
If you are planning a more formal event and you would like a canape welcome reception and a sit down meal, we will bring along our own friendly and attentive events team who will take excellent care of everyone from start to finish.
If you want inventive menus that can be freshly made in any venue, not to mention the best hog roasts in Hinckley, the Hog Roast Hinckley team should be your first choice for all of your event catering needs.