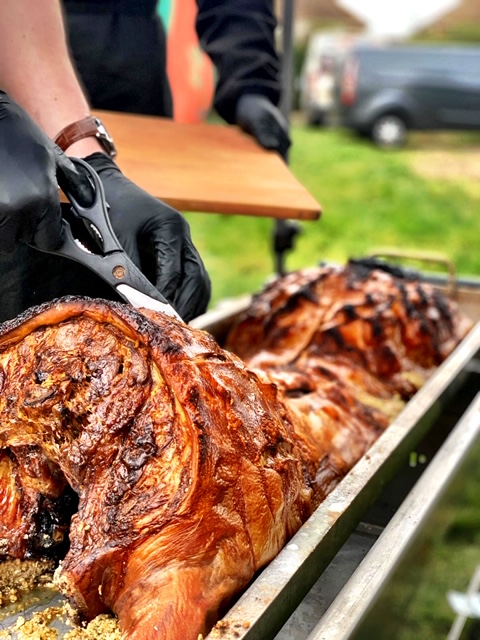 Here at Hog Roast Hartshill we provide the finest slow-roasted pork in the area and plenty more besides. We cleverly combine traditional cooking methods with modern menus and advanced cooking equipment in order to deliver high quality food in any location for any type of event, both large and small.
Our pork is so good because is it responsibly sourced from ethically-reared local produce and when left in the expert hands of our highly experienced mobile chefs, the tenderness and depth of flavour of the finished product is second to none.
We have a range of versatile roasting machines that are suitable for different environments and party sizes and we are able to cook to a consistently high standard in any indoor venue or outdoor setting. Our sleek machines always make a great centre-piece for any event and our sociable catering team love chatting to our diners as we are putting the finishing touches to your chosen menu.
Reliable, Professional Hog Roast Caterers in Hartshill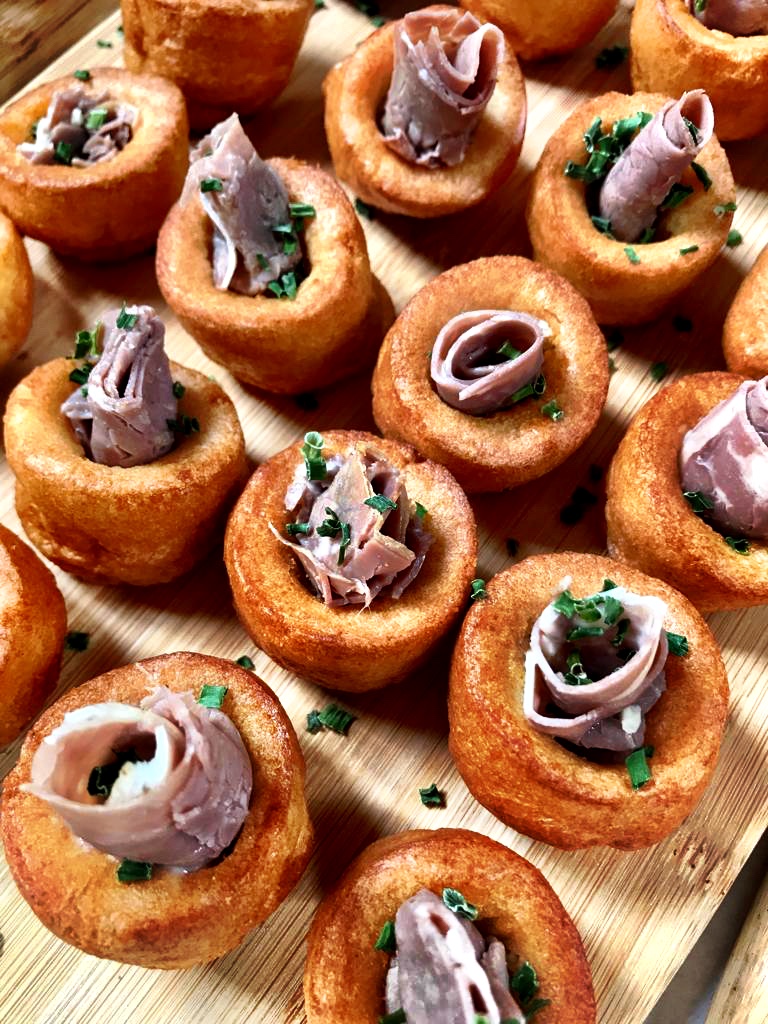 Whilst Hog Roast Harthill's unbeatable slow-roasted pork will always be our main selling point, we also have a vast repertoire of varied menus that are designed to meet all dietary requirements and satisfy the increasingly diverse tastes of our clients. With this in mind, we can also offer you an equally tempting range of other slow-roasted meats, including succulent sirloin of beef served with all the trimmings and whole roasted organic chicken served with our own special recipe chipolata stuffing.
As well as pleasing our meat-eating guests, we are just as considerate towards our vegetarian diners and we put just as much thought into preparing an enticing selection of meat free dishes for every course we serve. We can also offer gluten and dairy free produce and adjust any of our dishes to meet particular dietary needs.
We have a great range of buffets suitable for all occasions and for more formal celebrations such as wedding receptions or corporate entertaining, we offer elegant 3 course meals complete with a canape welcome reception. If you do require a more formal feel, we can also provide full table service and front of house staff to greet your guests.
Our commitment to using only the best locally-sourced ingredients and our ability to deliver inventive menus for all occasions makes Hog Roast Hartshill the number one catering choice for any special occasion.