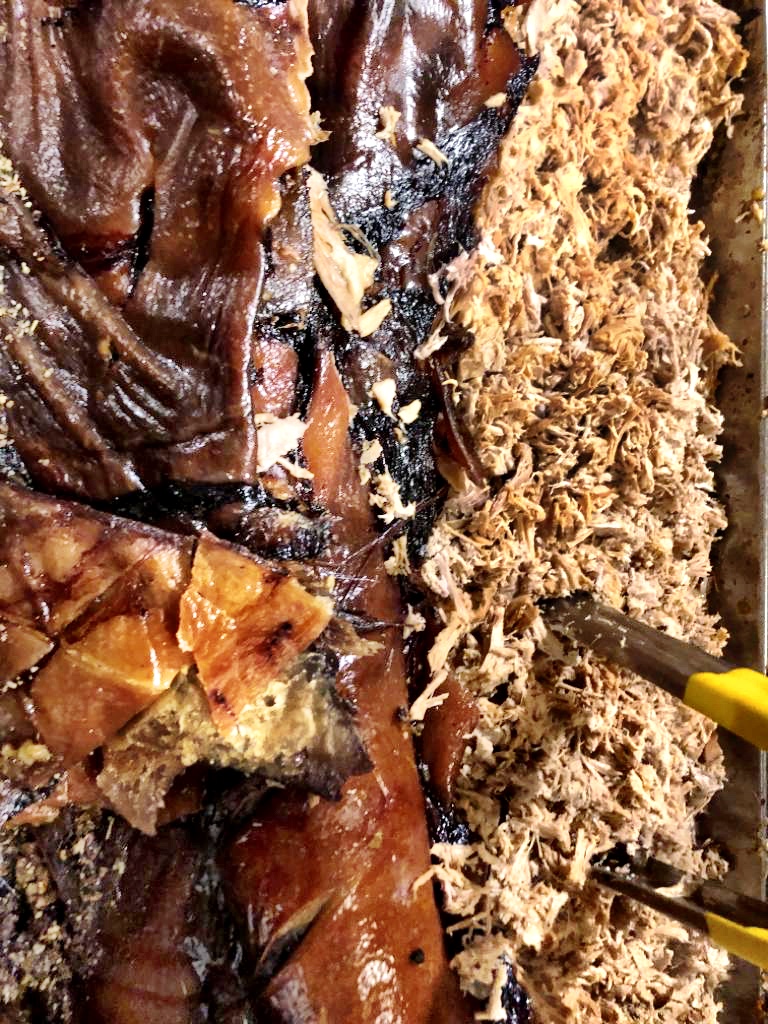 Are you looking to make your special event or gathering stand out in the memories of all your guests? If so, you've come to the right place because Spitting Pig are experts in making any special event a memorable one – for all of the right reasons.
The theatrics of perfectly roasting a hog over an open spit add to the ambiance of any event.  Our customers tell us that having a sumptuous hog roast slow-cooked in open view of their guests made for a great conversation starter and really added to the social aspect of their event.
Spitting Pig is the best hog roast Coventry company and we have been proudly serving the local individuals and businesses in Warwickshire for well over a decade now.
Hog Roast For Any Occasion in Coventry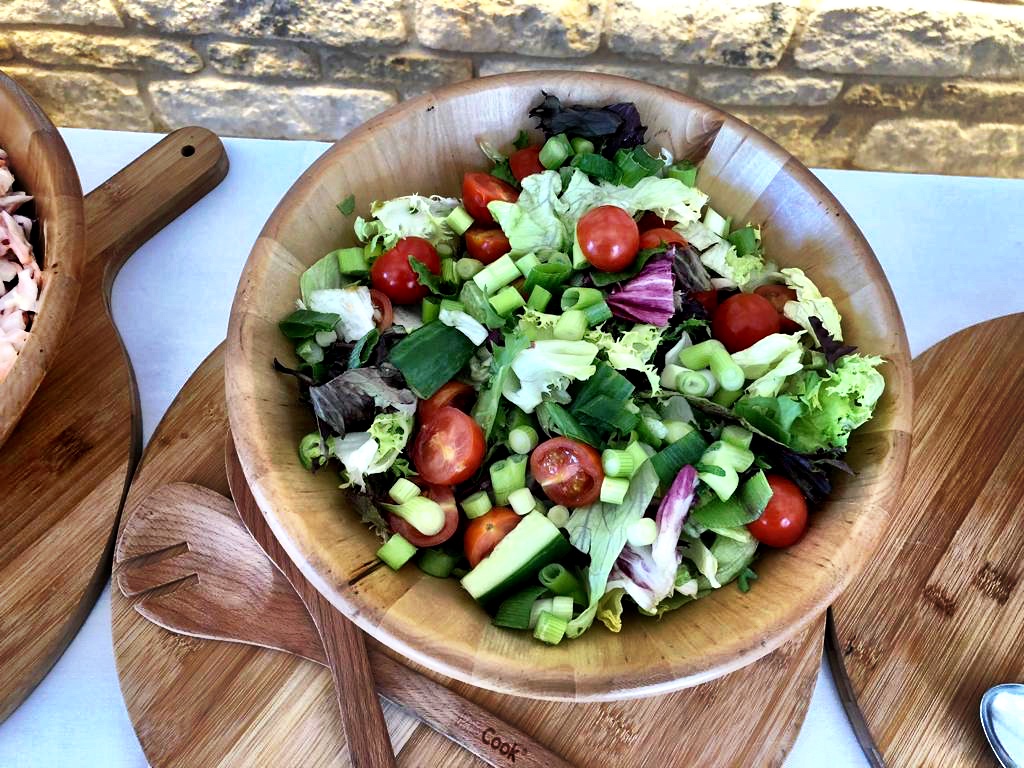 We have experience in catering for a wide variety of events including weddings, birthday parties, corporate and work events as well as charity events and small personal gatherings. Our professional and experienced team have the ability to cater any sized event so whether your guest list consists of 50 or 500 people, our team will cater your event with a smile, a great attitude and great food.
As well as sourcing, cooking, and serving the all-important hog, we can compliment the service with an equally delicious buffet of sides and salads. We cater to all kinds of dietary requirements and even though our primary focus is obviously on succulent meat, we have menu options that are suited to veggies too.
Hire A Hog Roast Machine Today
Our hog roast packages are flexible and as well as offering the services of our professional chefs and catering staff, we also give customers the opportunity to roast their very own hog. Be the creator of your very own feast by hiring a hog roast machine from us. We'll drop it off at your specified venue and pick it up when you're done – it couldn't be easier!
Regardless of which option you choose, you can be sure that you'll receive the highest standard of customer service, value for money and your event will be remembered for its unique and totally delicious catering for a long time to come. Call us today for more information on our hog roast packages.