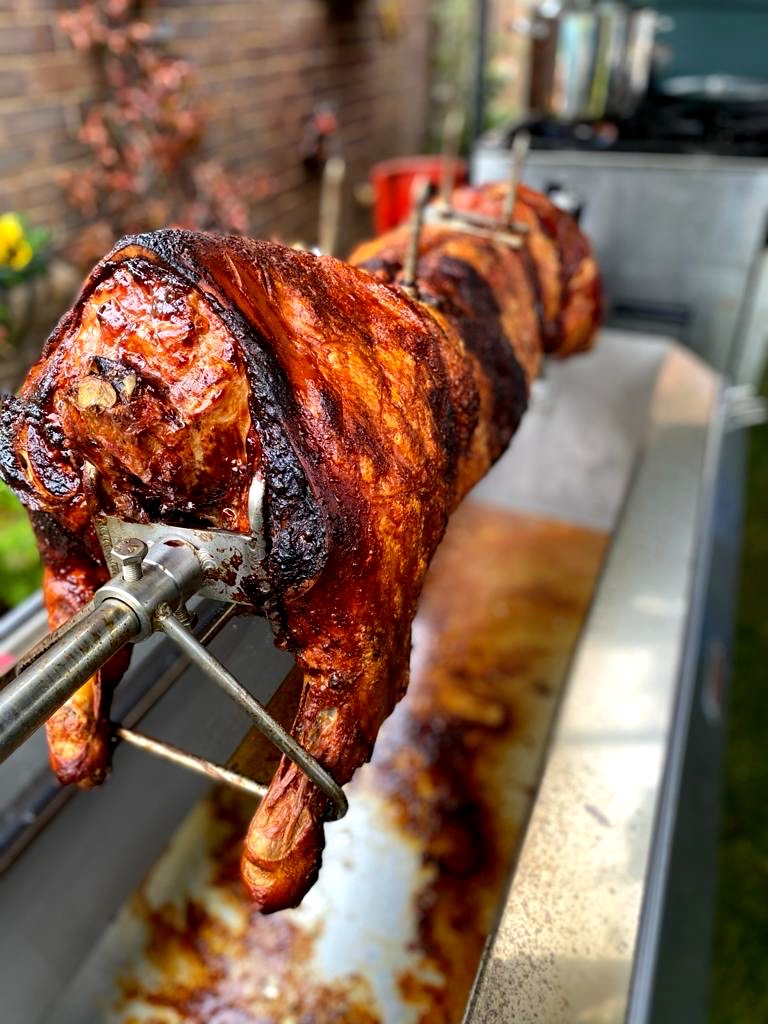 This North Warwickshire market town gets its name from the river that flows through it and it has two notable points of historical interest. The first being its imposing church, which has a 13th century steeple that is 52 metres high, as well as a 12th Century Norman font, which is considered to be one of the best surviving examples in the country. Coleshill's other claim to fame is its red post box in the market square, which is one of a very small number of boxes that was put in place bearing the Royal Seal of King Edward VII prior to his infamous abdication.
If you are a fan of local history and great food, you will love Hog Roast Coleshill's catering methods. We have transformed the ancient art of hog roasting through our innovative approach, contemporary menus and advanced cooking equipment.
Great Food For All Occasions in Coleshill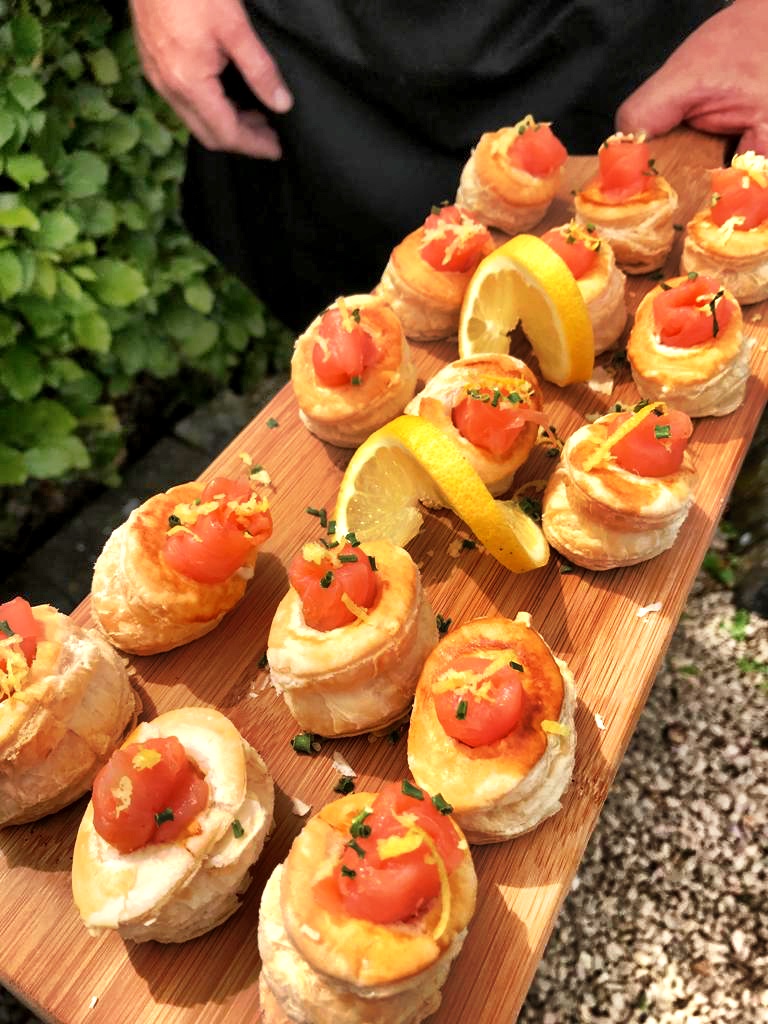 Here at Hog Roast Coleshill, we believe that the slow roasting method always has and always will be the very best way of cooking meat and we have made it our mission to share it with as many people as possible. By utilising this cooking technique alongside our inventive, modern menus we have been able to introduce the fabulous results slow roasting produces to an increasingly varied clientele.
We don't just produce great pork using this method either- our equipment is capable of slow roasting any joint of meat to perfection and if you would like a bit of variety in your menu, you can choose from sirloin, of beef, spring lamb, organic chicken, turkey and whole roast salmon to accompany or replace one of our signature hog roasts.
Our equipment and skilled catering team are also highly adaptable when it comes to the locations we cook in and the type of events we can cater for. We can provide elegant 3-course wedding menus, corporate buffets and food for all manner of private parties, as well as classic hog roasts for large outdoor events.
Whatever the theme of style of your special occasion, any menu you choose will be freshly prepared at your venue using the finest locally-sourced ingredients, with the option of full table service by our own dedicated team of events staff.
Hog Roast Coleshill have the knowledge, passion and professionalism to make you day extra special with unforgettable food and attentive service from start to finish.