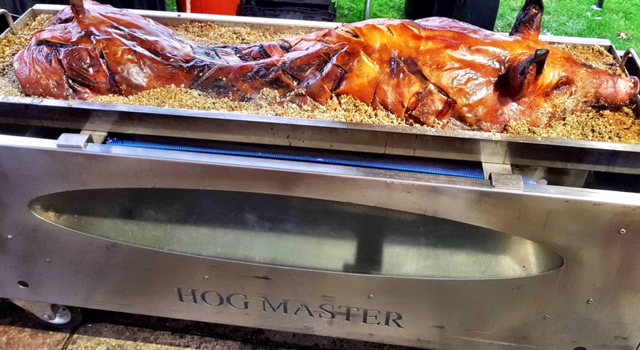 The hog roasting cooking method has roots that are as ancient as the village of Caldecote itself. It has been a popular way of cooking meat since Roman times and it has endured throughout history because there has never been a better way of cooking meat invented that rivals slow-roasting in terms of the level of flavour and succulence it achieves.
Here at Hog Roast Caldecote, we are considered to be the number one hog roast catering company in the area, and we take pride in the unrivalled quality of our ethically-reared meat and the skill of our chefs who are all experts in preparing it to melt-in-the-mouth perfection.
We have spent many years honing this age old cooking method and we take great delight in introducing as many people as possible to it. We have managed to elevate the hog roast to new and exciting levels by preparing it in our own state of the art roasting machines that can be used in any environment, and by developing a range of increasingly diverse menus that are suitable for all different types of occasions.
Traditional Hog Roast Catering Specialists in Caldecote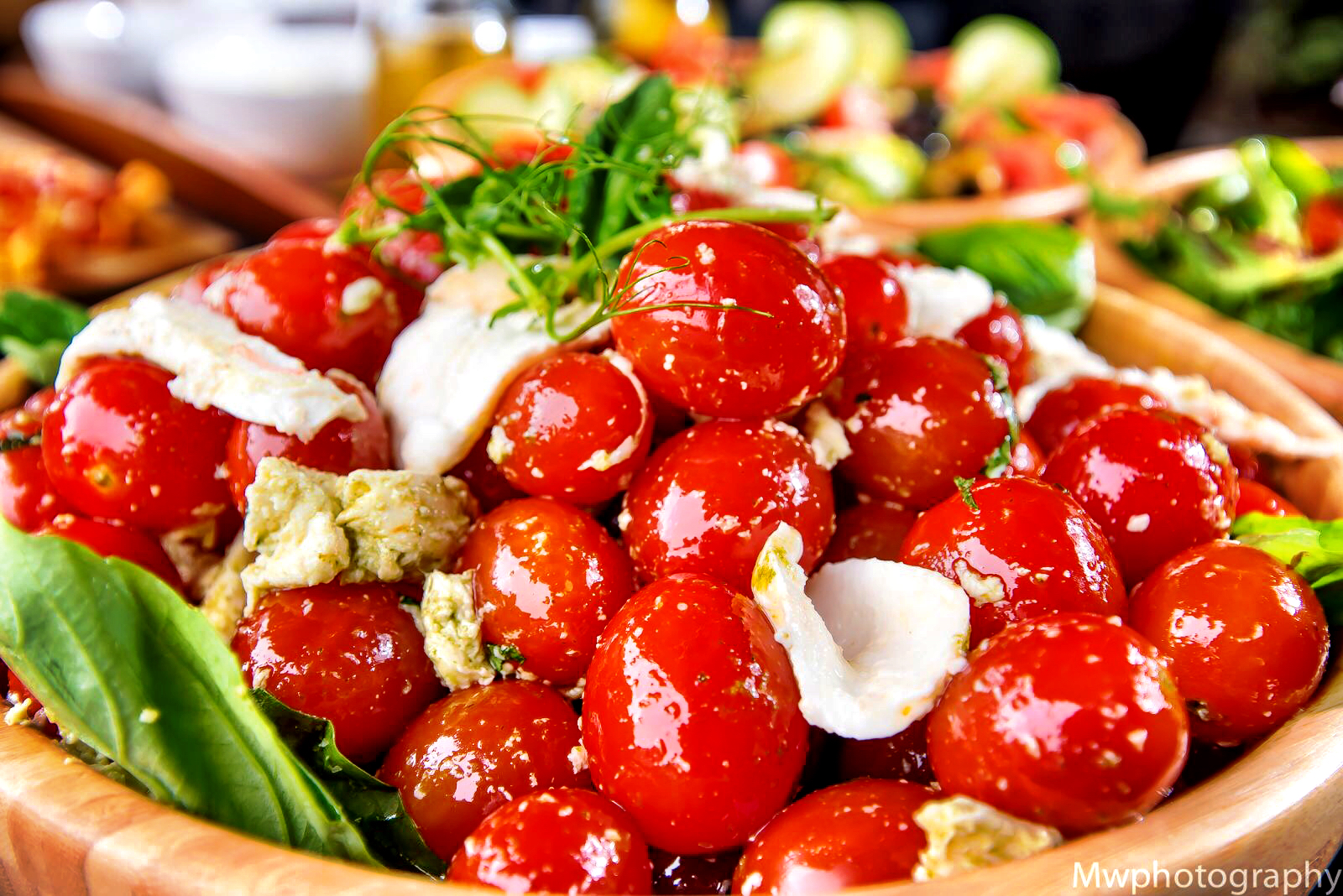 Hog Roast Caldecote's food is ideal for any outdoor event for any occasion no matter how large or small in scale. We can provide everything from traditional hog roast sandwiches for large crowds at local festivals or markets for example, to refined buffets for corporate entertaining and 3 course meals with canapes for wedding receptions and other more formal family occasions.
Our slow-roasting expertise does not end with pork wither, as it is ideal way of cooking any joint of meat if you want maximum flavour and falling off the bone tenderness. Our sirloin of beef, organic whole roasted chicken and spring lamb to name but a few, as just as popular with our diners as our signature pork and together with our equally tasty range of vegetarian and gluten and dairy-free dishes, ensures we cater for all tastes and dietary requirements.
Everything we offer is made from scratch at your venue using locally-sourced ingredients, including all of our starters, desserts, side dishes and canapes and is always served right on time in the style best suited to your event.
With our traditional techniques, modern menus and varied dishes, the Hog Roast Caldecote team are an absolute must for any event in the area.