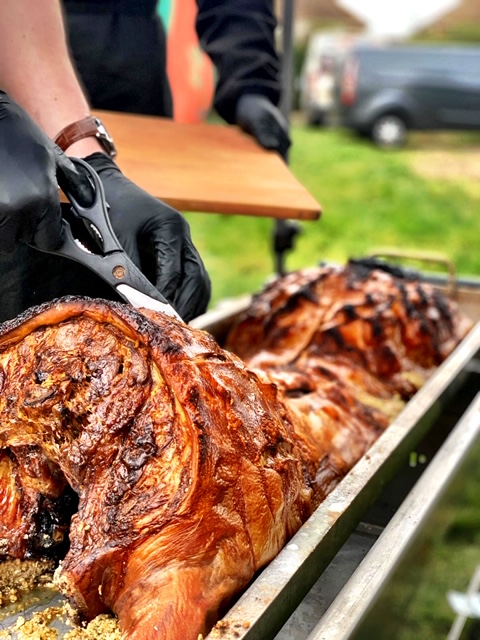 If you have an event or a special celebration coming up in Birmingham and you want some great food that can be prepared in the venue of your choice, there are many reasons why you should hire the Hog Roast Birmingham team. Whether your event is for business or pleasure, we will have a menu that will be the perfect fit. In addition to being the number one hog roast company in Birmingham, we have an impressive repertoire of modern menus that take into account different tastes and dietary requirements.
Even though we are hog roast specialists, we are able to delight all of our diners, even if pork is not their preferred option or they don't eat meat at all. Our buffet and 3 course meal options all include a wide selection of other slow roasted meats, including chicken, beef, lamb and turkey, as well as a whole host of meat and dairy free options to ensure everyone can enjoy our food. What's more, all of our crowd pleasing menus are made from scratch on-site using only the best locally-sourced produce and ethically-reared meat available.
Great Food For All Occasions with Hog Roast Birmingham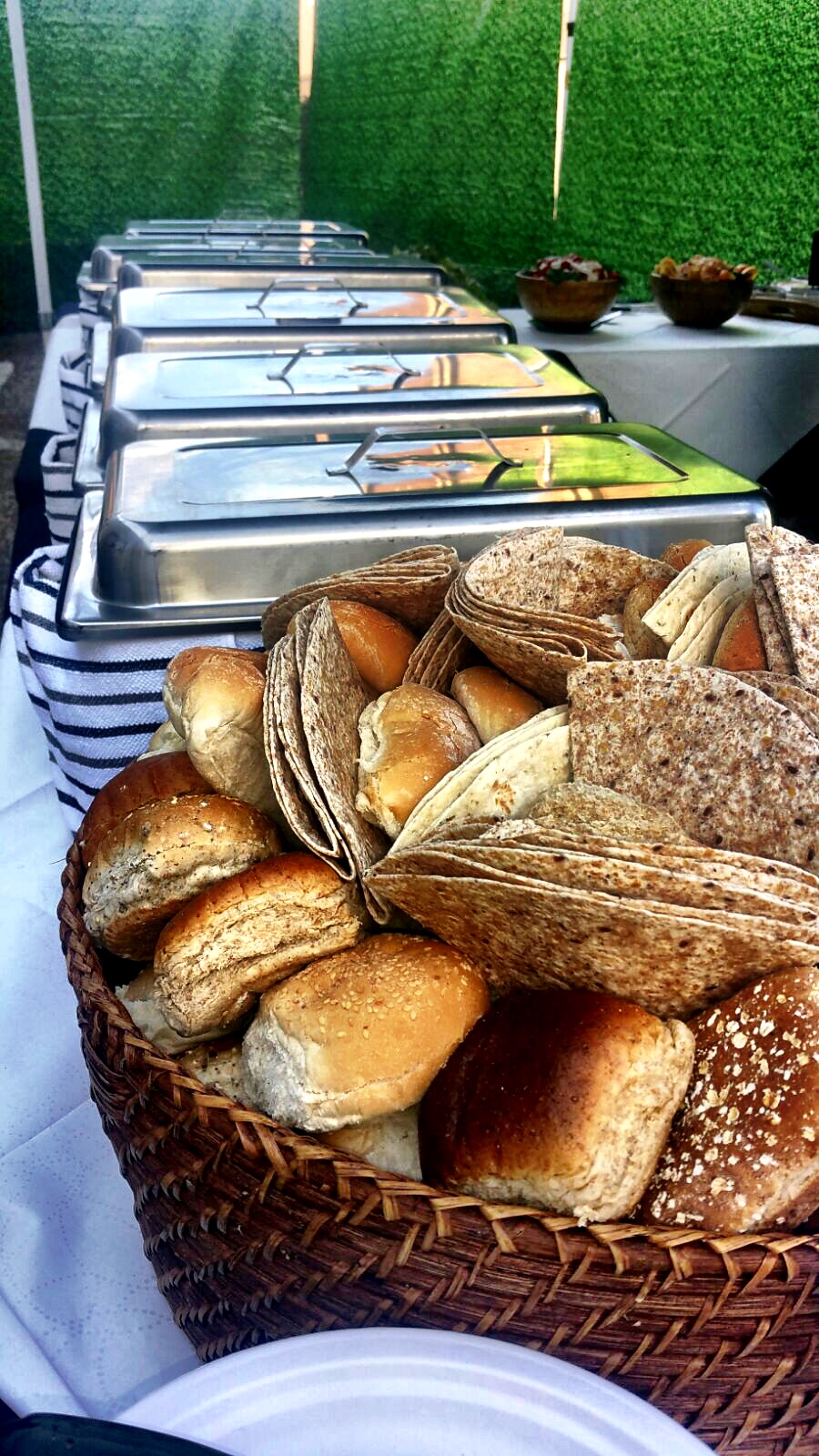 You may not have considered a hog roast company as the best catering option for a sleek urban event in the centre of Birmingham, but here at Hog Roast Birmingham, we can treat you to the rustic charm of traditional hog roast cooking in the form of a polished and professional restaurant standard menu. Because our cooking equipment and catering team are so versatile, we are able to cater with ease in any type of venue for any number of diners. We will arrive at your venue several hours before service time and freshly prepare every part of your menu whilst your choice of meat is being delicately roasted, and we are always ready to present your food right on cue no matter how many dishes we are making for you.
If you want a catering company who can offer you a taste of the countryside in any city centre setting, as well as versatile modern menus that offer something for everyone, the Hog Roast Birmingham team have the ability and experience to meet all of your catering needs and treat you to a memorable dining experience.