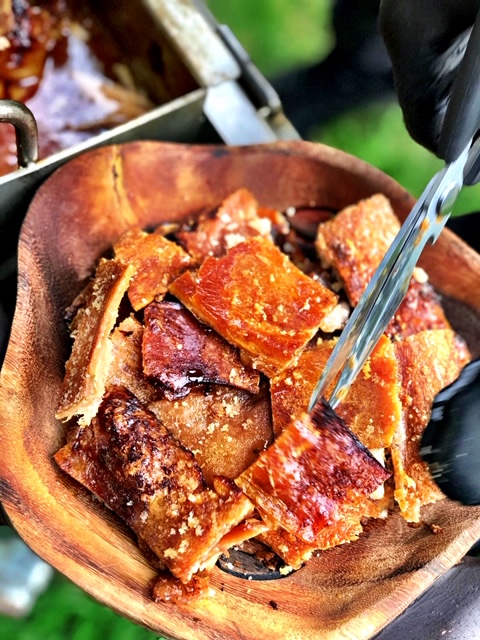 Built on an ancient Anglo-Saxon burial site and on the route of the old Roman road, Bidford Upon Avon is a place steeped in history. It has a Grade II listed bridge which has survived battles and bad weather to remain standing today and walkers on the Heart of England path can enjoy strolling across it as they follow the route. The village is also linked to William Shakespeare who has a tree named after him, which he allegedly fell asleep under after frequenting one of the local taverns.
Bidford Upon Avon is a great place for literary fans, walkers and history buffs alike and if you are planning an event or special occasion in this fascinating village, the Hog Roast Bidford Upon Avon team have menus for everyone, regardless of your tastes and interests.
Great Food For All Occasions in Bidford On Avon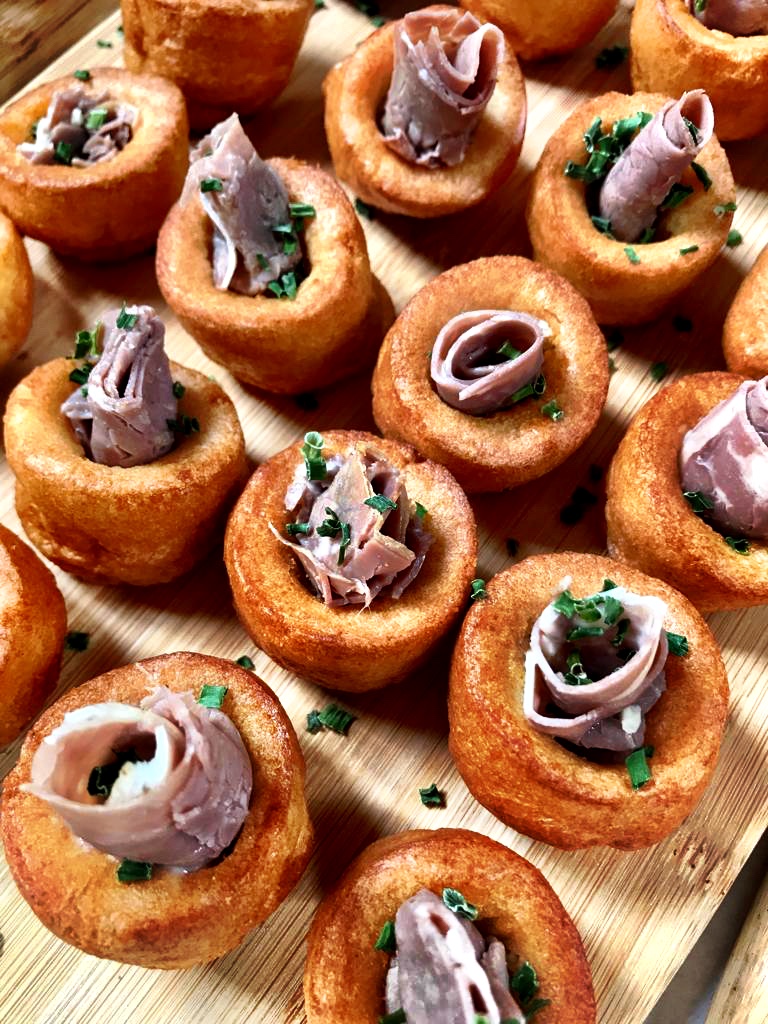 Here at Hog Roast Bidford Upon Avon we have spent many fun-filled years sharing our superior quality hog roasts and exciting menus with diners for all different kinds of special occasions. Even though we are first and foremost hog roast specialists, we are a well-rounded and conscientious catering company capable of providing great food that everyone loves.
We are continually developing our menus to appeal to both classic and contemporary tastes and ensure we cater for guests with special dietary requirements. This is why we offer a tempting range of alternative slow-roasted meats as a companion or alternative to our fabulous hog roasts, as well as a range of vegetarian dishes and gluten-free options. With so much choice on offer, the only problem you will have when selecting your menu, is which of our many tempting options to go for.
We also offer full flexibility when it comes to our service standards and we always follow your requirements to the letter to ensure we pitch it just right on the day. If you are planning a lowkey, relaxed gathering for family and friends, we will provide a buffet for everyone to dig in and help themselves, or alternatively, if your event is more formal in nature, such as a wedding reception or christening, we can provide full table service for a sit-down 3-course meal.
When it comes to food and service, you won't find a better qualified or more adaptable catering company than Hog Roast Bidford Upon Avon.