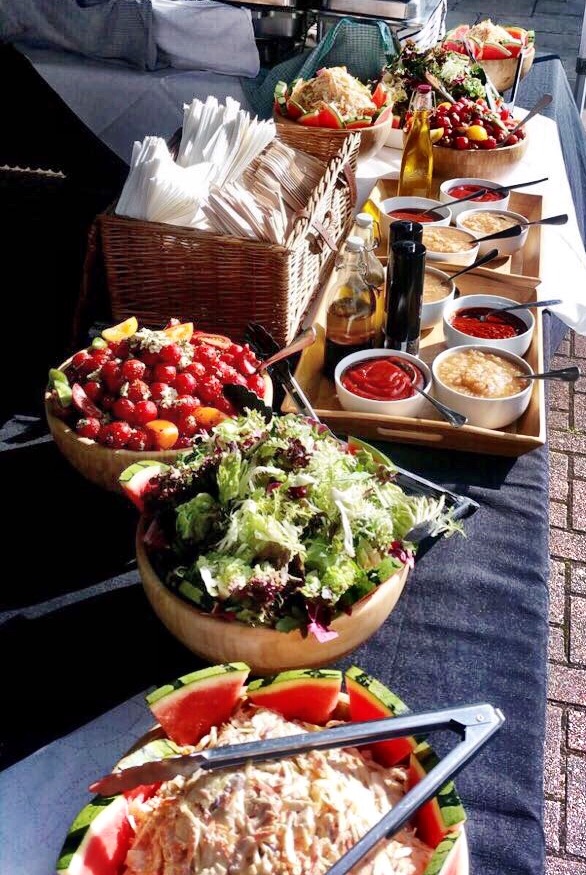 Are you in search of the new "in" food experience for your next event? Had enough of the regular tried combinations of buffet foods at various weddings and parties? Then you're in luck because Hog Roast Bentley are here to change the game! With a unique speciality of catered roasts done using traditional spit roasting methods, Hog Roast Bentley are pioneers to the business.
We bring our unrivalled services to all manner of events throughout Warwickshire and the civil parish of Bentley, so be sure to give us a call for any upcoming weddings, corporate functions, festivals, birthday's anniversaries, small dinner parties, or more!
Wherever there's a party Hog Roast Bentley needs to be there with our speciality spit roast full of the most exquisite and tender pork flavour you will have ever the pleasure of experiencing. With a quality team at our disposal, we get to work early on the day of your event to prepare a fresh roast ready for a many hour slow cook. Our chefs are experts in fine spicing, and once fully prepared your hog roast is put to work on our game-changing spit roaster. For us the spit roaster blends traditionality with a tasty modern twist, as its slow turning ensures a premium crispness across the whole pork skin, while retaining the intense juiciness and flavour of the underlying meat.
With such fine methods our team also demands fine ingredients. For Warwickshire we always source locally from top range vendors both to preserve our high expectations and promote great local British industry.
Quality Catering To You in Bentley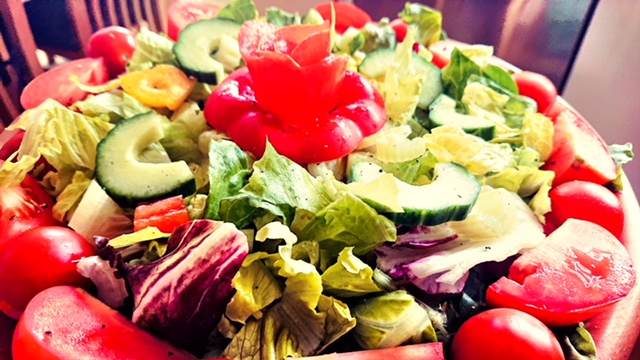 We are delighted to be able to provide excellent taste and service to you and your guests at your next event. Whether its with our speciality hog roast, or from any of our many meat, vegan, vegetarian, and gluten-free dishes, sides, and canapes, Hog Roast Bentley are always confident to deliver.
At a low and flexible cost just to you, our team comes fully prepped with expert recommendations to cater a personalised buffet or set menu refined just for your event. Every dish is a quality addition to any event, and our hog roast is most assured to be the talk of the night!
But don't just take our word for it – call the team at Hog Roast Bentley today and take on the delicious experience for yourself!