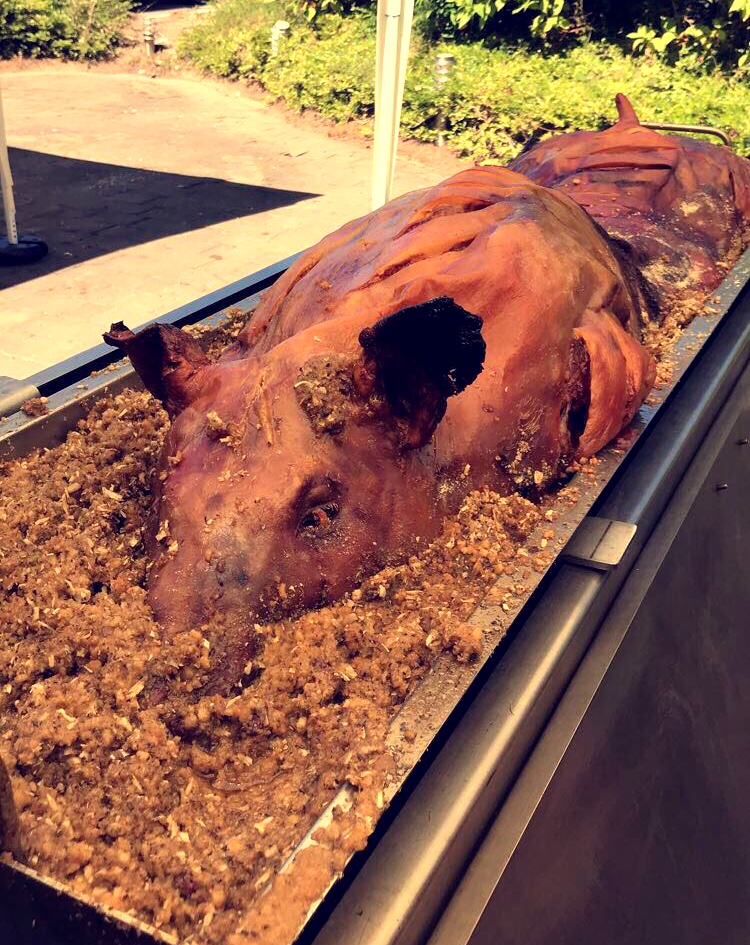 Like so many of the wonderful towns in the county of Warwickshire, the town of Atherstone is one full of history which dates back to even Roman times. Today, the town is a civil parish in the far north of Warwickshire, boarding the area of Leicestershire. Atherstone can be found between the larger, busier towns of Nuneaton and Tamworth and is often favoured by those who enjoy being close to the bustle of these nearby towns yet prefer the most village like, community feel of Atherstone.
The town really does have a tight knit community one which makes it's tiny population of only just over 8,500 seem much, much bigger. Interestingly, unlike many of Britain's old settlements, Atherstone was not famed for the popular industries of coal mining, cotton weaving or even engineering. In fact, Atherstone was famous for it's hat making industry and in the 17th century seven hatting companies operated in the town, employing over 3,000 people!
The Best Hog Roasts In Atherstone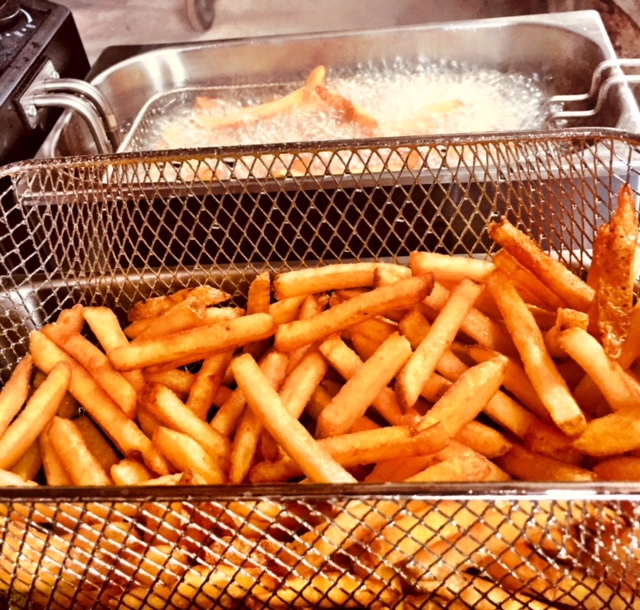 We think that the lovely town of Atherstone really makes the most fantastic of places to host an event. It is ideally located to bring together guests from surrounding areas and the wonderful town absolutely knows how to celebrate an occasion of any kind. If you yourself are in search of a catering company in the Atherstone area, then look no further than our team here at Hog Roast Atherstone. We are professional standard caterers, specialising in the culinary technique of spit roasting. We aren't your average hog roast company, we are a team of highly skilled, experienced chefs with over 20 years experience.
We are able to cater for any kind of event, you just need to let us know what you are celebrating whether it be a wedding, private party of just a simple get together with family and friends we would be honored to provide some tasty food for you. We really do pride ourselves on collaborative working with our customers and it is so important for us to be able to work alongside you as the host to make sure that we can adapt ourselves to meet your every needs. The next time you're planning something special, remember our fantastic, professional team here at Hog Roast Atherstone!