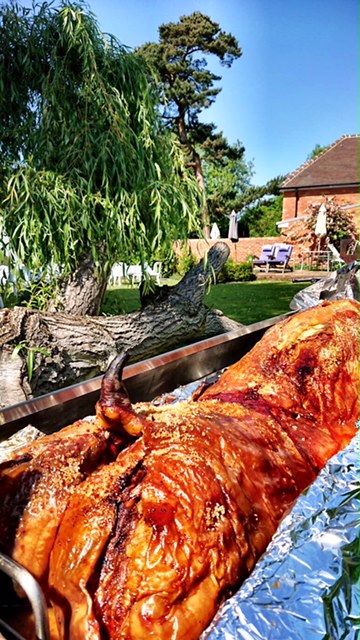 With its Grade II listed Castle and 14th century church, Astley certainly has some picturesque settings that are ideal for hosting events and if you choose Hog Roast Astley to do the catering you will have the freedom to have your special occasion in any scenic location of your choice. Our highly streamlined and versatile approach to catering allows us to travel to and cook in any environment and provide restaurant-quality food for any amount of people and for any type of event.
We are of course best known for our unbeatable hog roasts and we are by far the best supplier of slow-roasted pork in the area, but we also offer a range of contemporary menus that are suitable for rustic and refined events alike. We are a great option for family parties and stylish wedding receptions as well as for seasonal celebrations and community events taking place in Astley.
Fantastic Food Fit For Any Event with Hog Roast Astley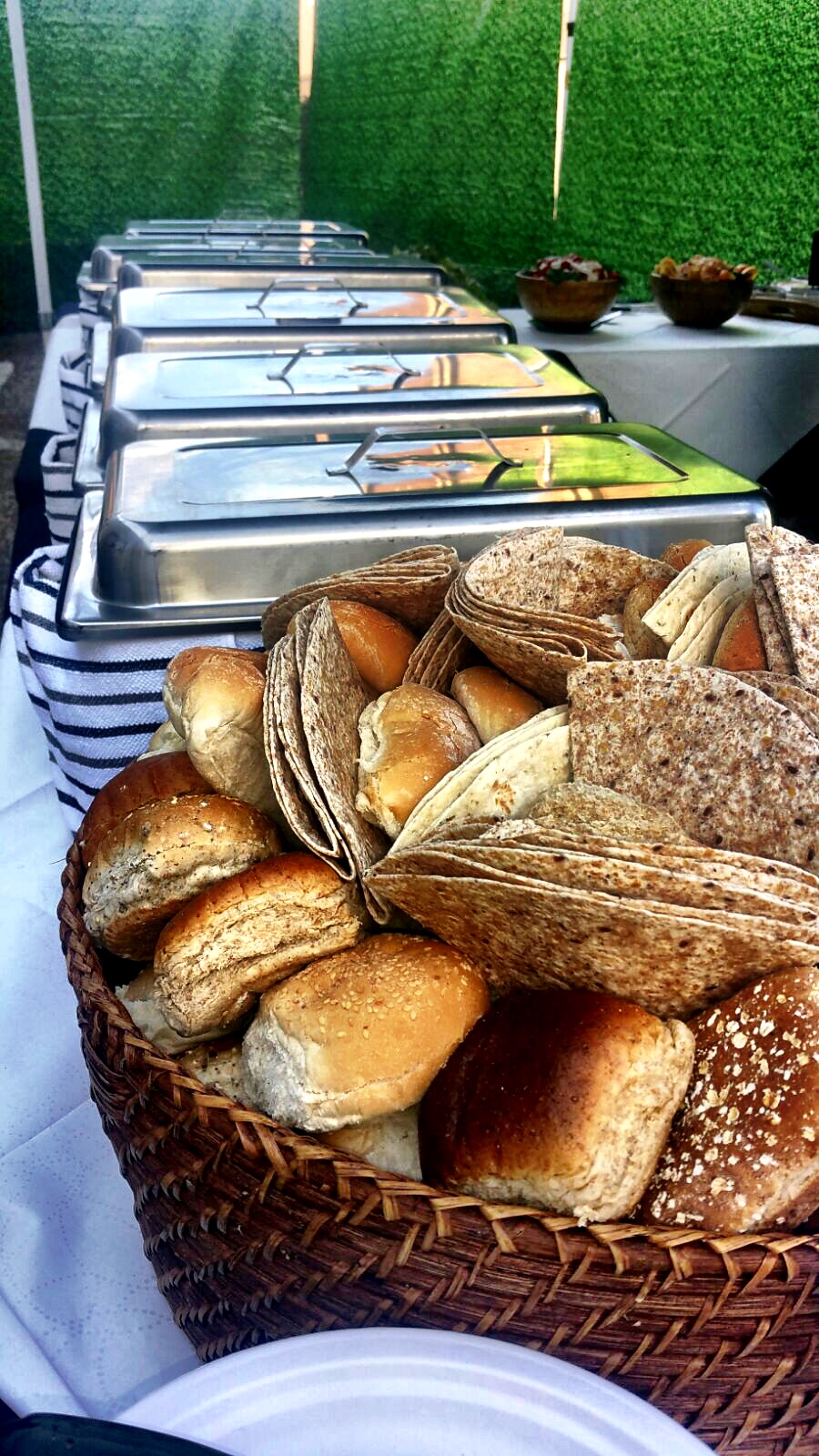 Here at Hog Roast Astley, the quality of our food and service is second to none. We are completely flexible both in terms of the venues we can cater in and the style of food we can provide, from hearty hog roast sandwiches to elegant 3 course meals and vibrant buffets for large parties.
In addition to our fabulous pork, we also offer a variety of different slow-roasted meats, all just as delicious as our pork and served with all the trimmings. You don't have to worry about pleasing your vegetarian guests either, as we have an ample supply of meat-free dishes which are always just as big a hit as our high quality meats, and we also have the ability to adapt any dishes to meet specific dietary requirements.
Whichever tempting menu you opt for, every dish will be freshly made at your venue using only the best locally sourced ingredients and can be presented either as a buffet or 3 course meal with our own events staff providing full table service, depending on your requirements. We can even provide a mouth-watering selection of handmade canapes to whet everyone's appetite and add an extra touch of flair to the proceedings.
If you want quality, variety and flexibility when it comes to the food and service for your special day, Hog Roast Astley are the number one catering choice for any event in the area.