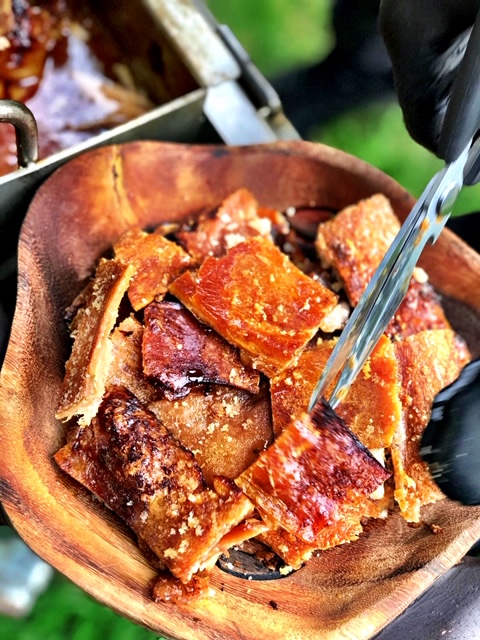 Here at Hog Roast Allesley, we are the most experienced hog roast catering company in the area, having spent almost 30 years delighting our diners across the length and breadth of Allesley with our superior pork and versatile menus.
We are very discerning about where we source our pork from, and we work with the best local producers who rear their meat in incredibly ethical conditions. The quality of our pork speaks for itself and is always loved by everyone who tastes it. Our chefs are all hog roast specialists and our cutting edge cooking equipment is the most versatile and modern apparatus available on the market.
We are able to cook in any location for any event and for any amount of people. We are outdoor catering experts but also have the capability to cater for smaller indoor events with equal success.
In order to please as many people as possible with our food, we offer a broad choice of different menus, as well as our excellent slow-roasted pork, and we provide varied buffets and more formal 3 course meals, depending on your requirements, budget and preferences.
Great Food For All Occasions in Allesley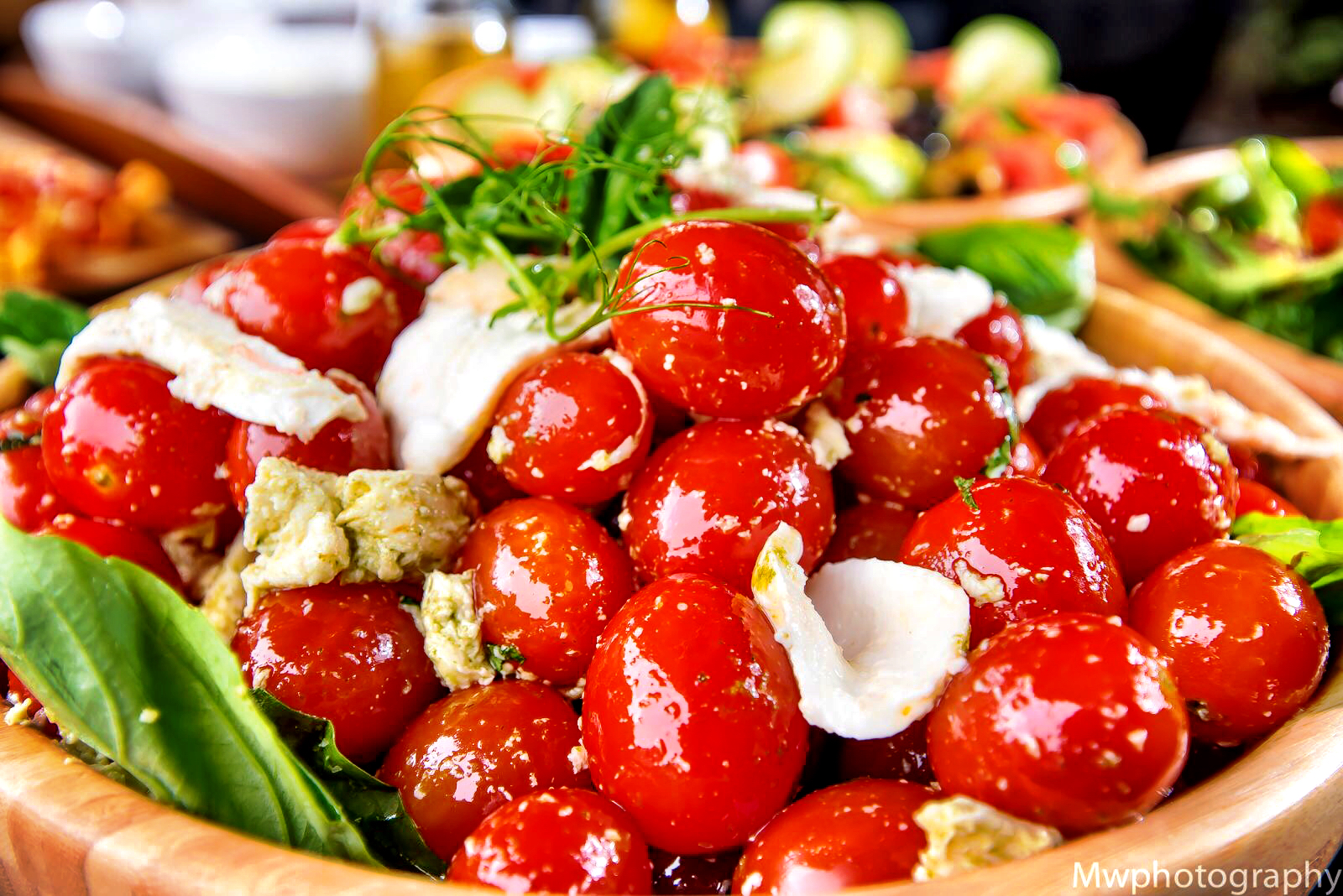 Whether you require catering for a large public event, wedding reception, family celebration or corporate entertaining, the Hog Roast Allesley team will have the ideal menu for you. Our slow-roasting expertise is not limited to our succulent pork, and other popular choices include sirloin of beef, whole roasted organic chicken, spring lamb and whole roasted salmon, all of which is prepared using exactly the same method with equally tasty results.
Our vegetarian and vegan guests won't go hungry either as we aim to make our menus as considerate and wide-ranging as possible in order to cater effectively for all diets. We put a great deal of effort into planning and preparing our meat and dairy-free dishes and they always prove to be just as big a hit as our range of meats.
If you are planning a stylish occasion, you can also treat your guests to a canape welcome reception, and you will be in excellent hands with our own front of house and waiting staff on site to provide attentive service throughout your event.
For all of your catering and service needs, Hog Roast Allesley have the experience and expertise to deliver a fabulous meal in any location and for any event in Allesley.