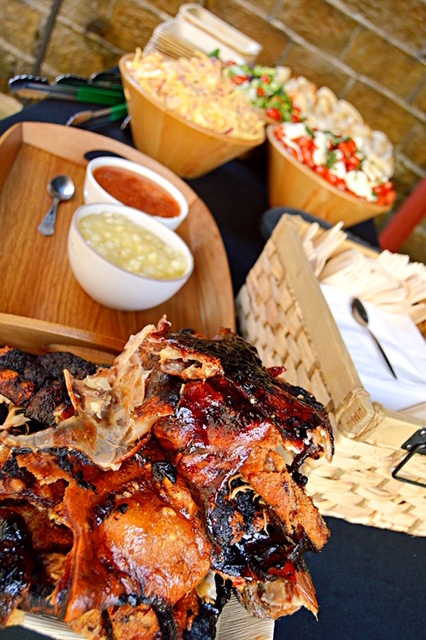 Oldbury is in the centre of Sandwell in the Midlands, Sandwell being a part of the Black Country. The area known as Oldbury can trace its origins back to Anglo Saxon times and until the early part of the 19th century the parish was a detached part of Shropshire. Oldbury though was to become an important during the Industrial Revolution, renowned for its coal, iron, phosphorous and steel making. During the First World War tanks were made in Oldbury because it was a convenient source for many of the raw materials. Today Sandwell Metropolitan Borough Council owns the oldest building in Oldbury, Big House on Church Street which dates back to 1705.
If you are looking for a catering company for your next event in the area then look no further than Hog Roast Oldbury, no matter what the occasion our friendly, skilful and professional team have the expertise to bring you and your guests a truly special hog roast extravaganza.
We have been catering for events of all sizes for over 8 years and regardless of the occasion from small private parties up to large corporate events, we can comfortably cater for your requirements and budget. All our roasting machines and cooking equipment are top of the range, easily transportable and whether you choose and outdoor or indoor location we do not require any on-site facilities to cater for your special day.
Did you know, we also have roasting machines available for short term hire? That's right! so if you fancy hosting your own event, we will provide you with a suitable roasting machine fully set up and ready to go for you to wow your guests with your hog roasting skills!
Superior Hog Roasts For All Occasions in Oldbury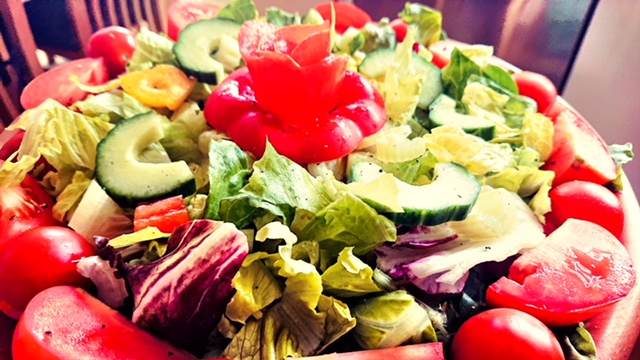 Our development team at Hog Roast Oldbury have created a variety of innovative menus to suit all occasions and all tastes, from an informal casual buffet to a formal sit-down event and include vegan, vegetarian and gluten-free diet options.
Here at Hog Roast Oldbury, we only use ethically reared meat and all our produce is sourced locally from our trusted suppliers. Our talented chefs cook all food from scratch on the day and your hog roast is cooked using the traditional slow roasting method.
To find out further information and to discuss your next event, please contact our team for a no obligation informal chat.